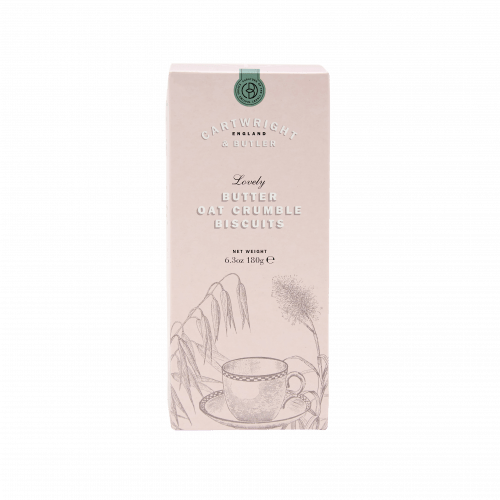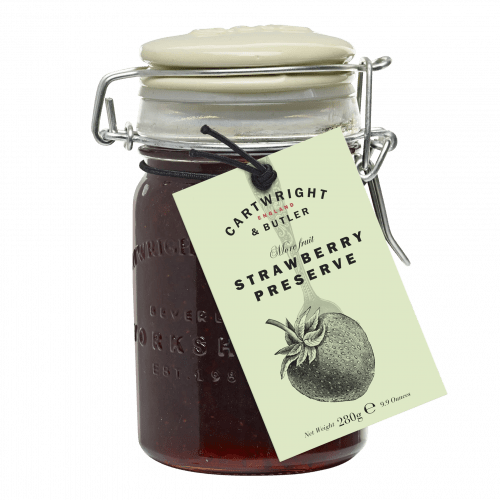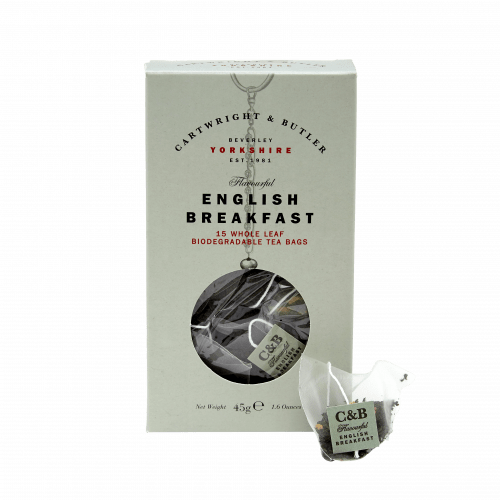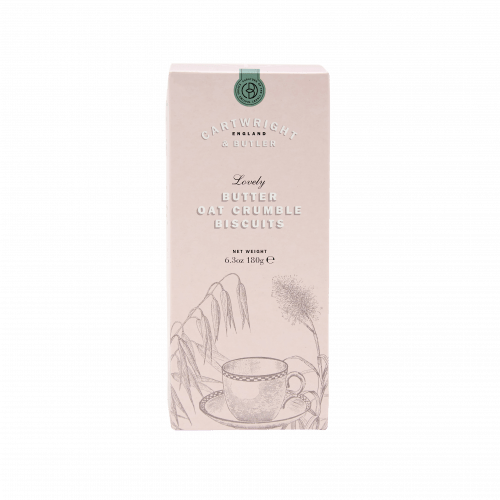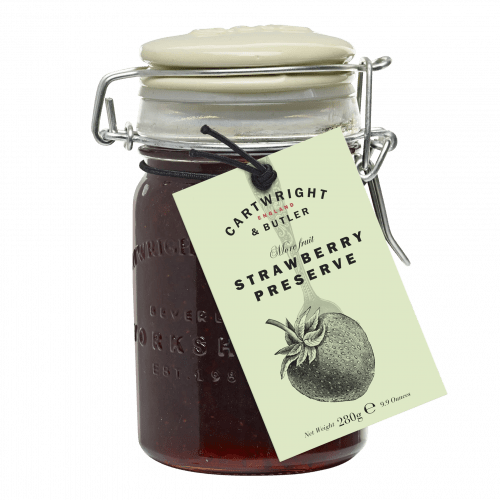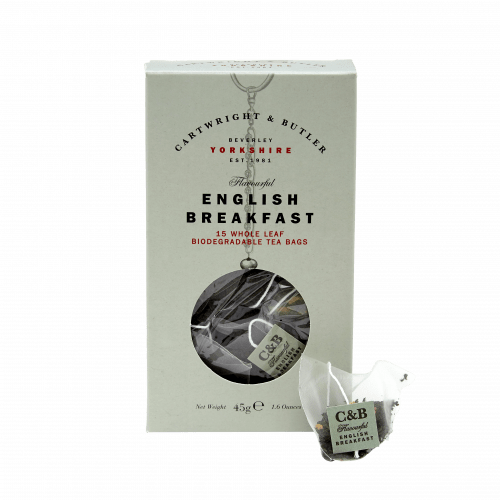 ---
Product Details
Weight:

505g

Product Code:

5169

Dimensions:

32.00 x 23.00 x 10.00 cm
Allergens

Milk
Ingredients:
C&B Butter Oat Crumbles-Rolled oats (48%), salted butter (32%) (milk), sugar.
C&B Strawberry Preserve-Strawberries, sugar, gelling agent (pectin), citric acid (acidity regulator).
Prepared from 55 g of fruit per 100 g
C&B E. Break Carton Whole Leaf Tea Bags-black tea, sunflower petals
| Nutritional information | Typical figures per 100 grams |
| --- | --- |
Weight:

505g

Product Code:

5169

Dimensions:

32.00 x 23.00 x 10.00 cm

Milk
Availability:
Hurry, only 4 left in stock
---
---
We're very fond of this Spring gift box. In many ways it sums up what we do and who we are, perfectly.
Of course it contains nothing but wonderful products; The crumbliest of Butter Oat Crumbles, A strawberry preserve that seems to have captured the essence of a British Summer's day and A packet of our finest English Breakfast tea. Brought together, they form the very building blocks of a memorable teatime treat.
---
Can we tempt you with something else?