One family. Five generations. One enduring passion for joy-filled food.
At Cartwright & Butler, great taste is in our genes. Our family has been creating the most exceptional teatime treats for more than 115 years, and the standards set in our kitchen of a terraced house in Yorkshire are still what guide us today. Cartwright & Butler is built on a passion for food that puts a smile on your face. We don't do low fat, won't count calories and we'll never compromise on taste. We're all about the butteriest, the creamiest and the crumbliest, because that's what makes good food great. The world might have changed since the seeds of our business were planted in 1900's. But what we stand for hasn't. The very best tasting treats that create moments of joy every single day.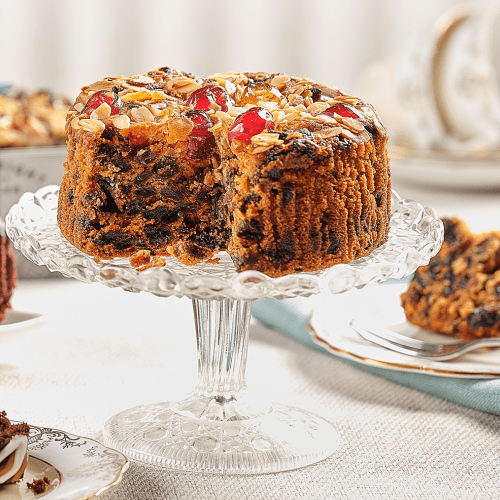 1900s
1900s
It all started with two sisters in the front room of a terraced house in Yorkshire. When Jennie and Kathrine Adam's father died leaving them with no income, they started baking and selling their cakes to make ends meet. Their little cottage industry did so well, they soon outgrew their kitchen and they moved to their own bakery, bringing sister Maria into the family business. Soon the Adam girls had a reputation for making the best breads, pies, cakes, biscuits, puddings and preserves in Hull. Soon, they joined forces with the Arnett family, who owned a chain of bakeries, and began to build their business, with a shared vision to be the best bakers in the North.
1930s
1930s
Two decades on and the next generation of Arnetts were taking over the reins. Cousins Gordon and Kathleen opened a shop and café in the village of Cottingham and Gordon soon opened another bakery in Hull's Norfolk Street.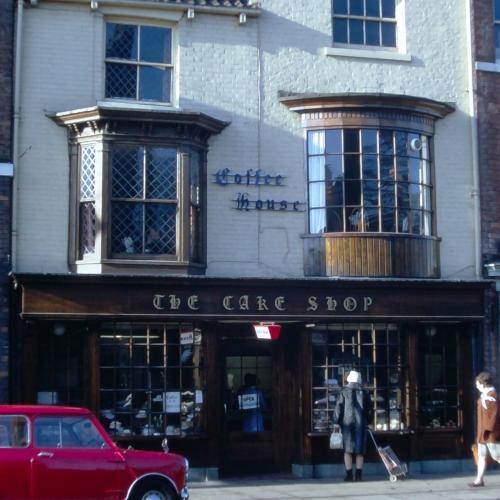 1940s & 1950s
1940s & 1950s
Once the war was over, Gordon moved on to his next premises – The Cake Shop in Beverley – where the seeds of the business you see today were sown. Gordon was always looking to the future. In 1955, he was already planning to hand the baton to sons John and Charles, even thought they were only eight and 12 at the time.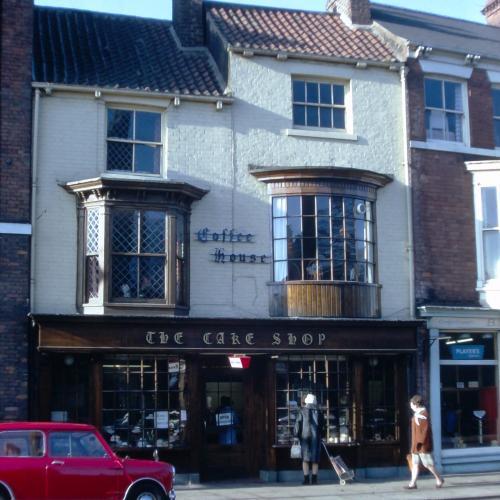 1960s & 1970s
1960s & 1970s
By the mid-60s, it was time for John and Charles to take their place in the Arnett history books. The '60s also saw their first foray into hampers, with their luxury cakes, biscuits puddings and mince pies appearing in gift baskets sold in big name stores across the country – a seasonal boom that sowed the seeds for their next expansion. The Arnett family's national success saw them diversify again, opening the Beaverlac Home Bakery in Beverley. Not only was it a big day for the Arnetts, it was a big day for Britain, as the opening coincided with Decimalisation Day.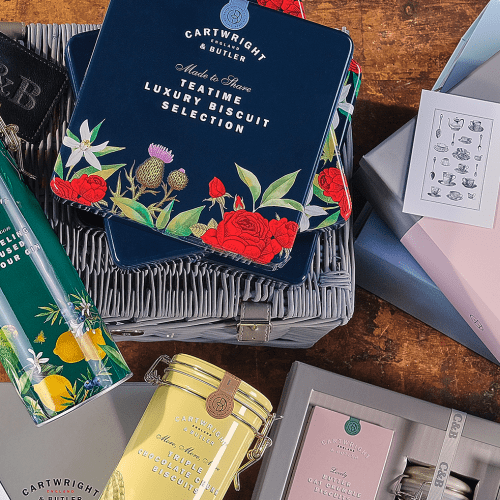 1980s & 1990s
1980s & 1990s
Demand for the Arnetts' bakes continued to grow and the business moved to a larger site in Beverley Manor, Park Avenue Hull in 1980. In the 1990s there was further diversification into Yorkshire Farm Bakery where a range of boxed cakes using innovative packaging were produced. The innovation continued, with the first run of cake bars with fillings – a new product offer to meet customers' increasing demands for convenience.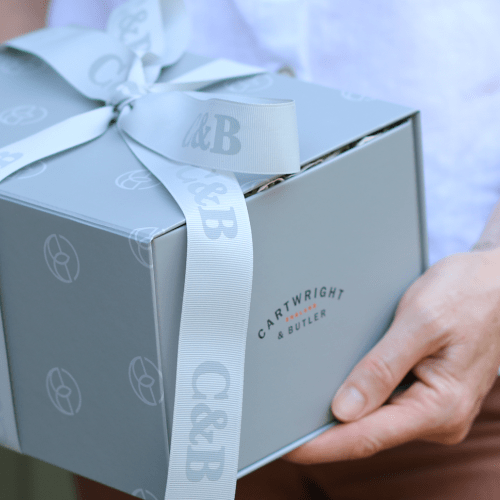 2000s
2000s
The new Millennium arrived and it was time for the next generation of Arnetts to step up to the plate. As demand for gluten-free grew, the business innovated again, producing a host of bakery products to cater to this growing market. But elsewhere, food was going through a bit of a crisis. Profit was more important than quality. Calorie counting had taken the joy out of eating. And the Arnetts didn't like what they saw. So, Tony and Terry decided they were going to go back to their roots. Back to what Jennie and Kathrine did in the 1900s - make great tasting biscuits, cakes and preserves that brought smiles to people's faces. As bakers, they needed some additional expertise to bring preserves back into the mix. So they bought small business Cartwright & Butler, experts at making home-made preserves. They loved the business, and the name, so they decided to keep it. And the rest, as they say, is history. Now the Arnett family are back to doing what they do best. Bringing you the very best tasting treats that create moments of joy every single day.