The Cartwright & Butler Family
Being a family owned business is built into the way we operate and comes from 115 years of family heritage – and family is very much the way we consider everyone that works with us. Our culture is key to our ongoing succes. A healthy, proactive and happy culture enables us to do great work, delight our customers and lead to fulfilling working lives for all of our employees. It all starts with our workforce, we want you to feel safe, empowered and engaged in your role. We operate an open and honest workplace, with room to grow in your chosen field, whether it be warehousing, marketing or sales. We work hard, we want to take pride in what we do, but we are humble about it. We leave egos at the door.
Oh and it's not essential that you like to dunk a good biscuit in your tea, but it helps! There's always plenty to enjoy...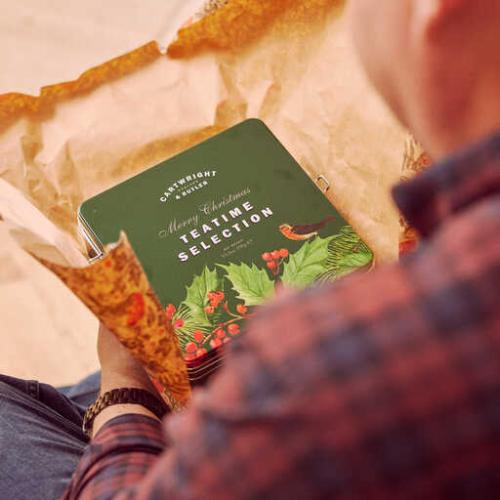 Our Mission
We produce delicious teatime luxuries which create magical moments of pleasure that bring people together.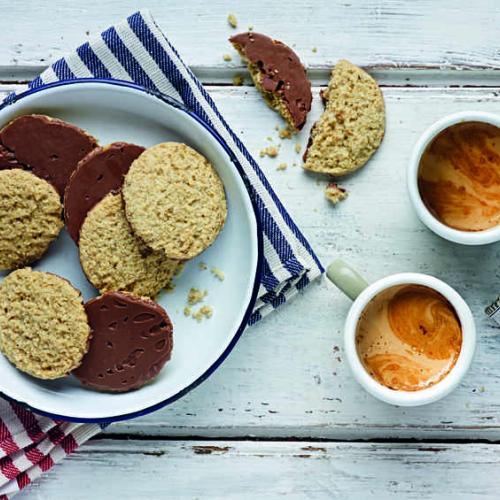 Our Vision
To be recognised s an English brand renowned worldwide for its teatime luxuries, recipe innovations and fine quality ingredients.
Meet some of our lovely team...
Current Vacancies
Temporary Christmas Positions
Warehouse, trade bulk orders, pallets
Pickers and Packers
£11.55 an hour
42.5 hours a week. 2 shift pattern 06:00 – 14:00 and 14:00 – 22:00, 7 days a week
We are looking for experienced pickers and packers to work in our Gillberdyke warehouse in East Yorkshire.
Experience in working in a warehouse 

Ideally have a counterbalance licence (forklift)
You need to have good English, both verbal and written and have basic numeracy skills. With excellent time keeping, you will be an enthusiastic individual who is willing to embrace our open and honest culture.
May become permanent
Please apply in writing to Kamil Dyczkowski - [email protected]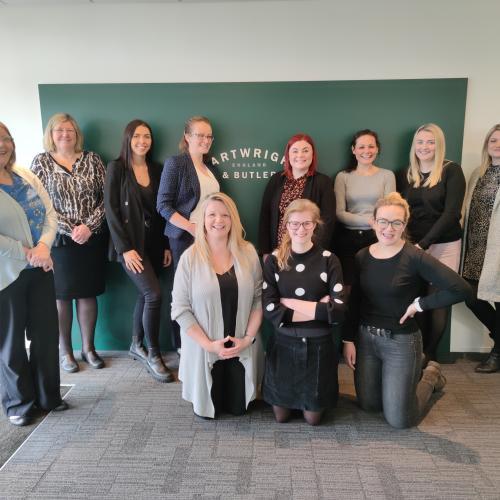 Our People Matter
Our employees are our most important assets and we work hard to ensure our employees' well-being and mental health are a priority. Last year five members of our staff completed the Mental Health First Aid course with the Mental Health First Aid (MHFA) England. Our mental health advocates are able to support our colleagues to overcome any challenges they may face. '' So far, we have had some really positive feedback from our staff about the support we have given and also how readily available we are in times of need'' Georgina Bishop, Mental Health Advocate for C&B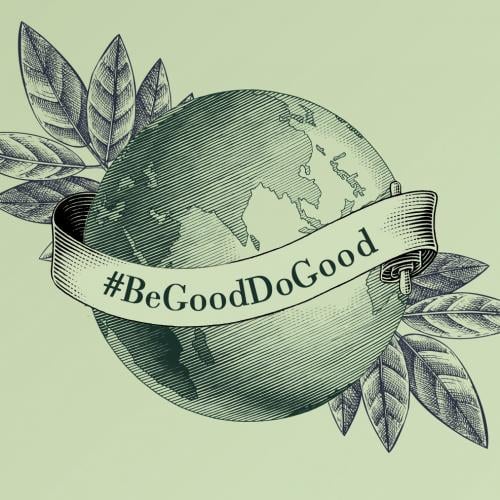 Be Good Do Good
We're committed to being a responsible brand. Through a set of strong moral practices, we pledge to be good and do good, and we aim to make a positive impact on our employees, customers, suppliers, the environment, and the wider community.