How to make Mother's Day extra special
If you haven't already, pencil the 27th of March into your calendar because this is the day dedicated to your marvellous mum. Because this celebratory event occurs every year, when it comes back around it calls for creative Mother's Day ideas – to ensure you make this year the best yet!
So, if you're wondering how to make Mother's Day special this year, we've listed 10 different (and amazing) ways to show your mum how grateful you are to have her in your life. Read on to discover how you can knock her socks off this March, with Mother's Day ideas she'll never forget!
1.

   

Enjoy a spot of afternoon tea together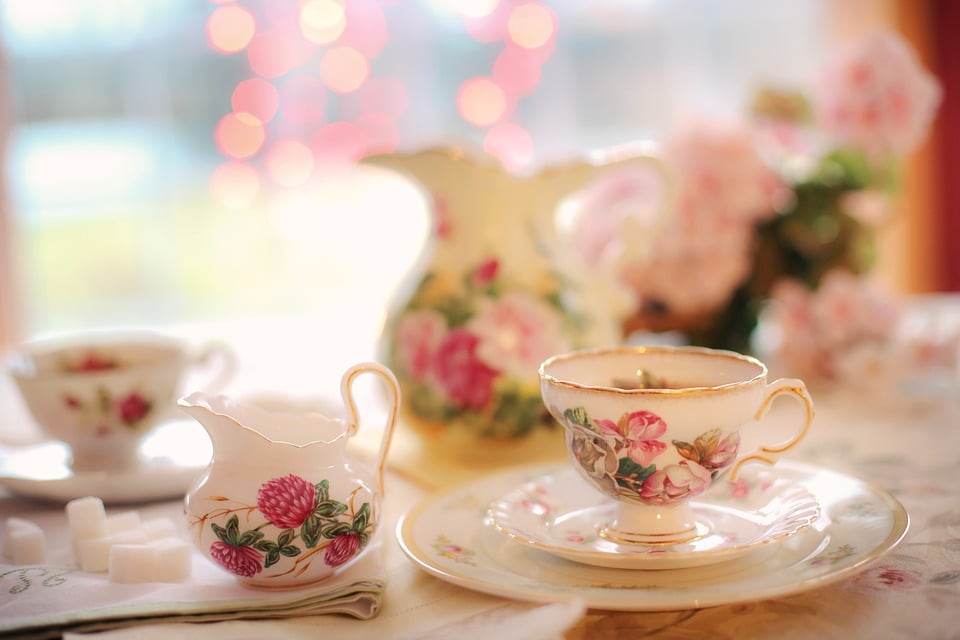 Show mum you've put real thought into Mother's Day this year with an afternoon tea experience, crafted by you. There are so many different afternoon tea ideas out there to work with, so you'll have no trouble finding excellent treats and dining suggestions to help celebrate Mother's Day in style. But we have a great one in mind; you can relish afternoon tea together with one of our tasty tea and cake hampers. Packed with delicious, sweet nibbles and English breakfast tea, you can invite her over for a day filled with bliss!
2.

  

Take her on a poshnic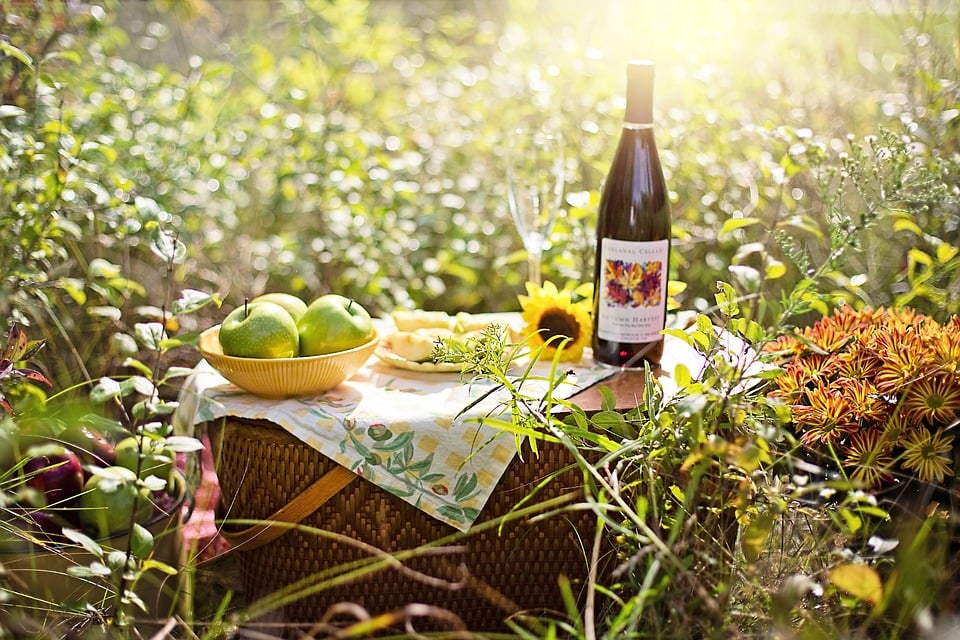 Clear mum's schedule for the day and take her on a picnic at your favourite park while adding a premium touch. Being luxury food experts, we know a thing or two about how to make a brilliant poshnic, so our top tips to posh up your picnic are sure to guide you through. All you need to do is choose the time and location, in fact, you could even send her to your local park and totally surprise her with a posh picnic spread! If you were looking for creative Mother's Day ideas, you're all sorted now!
3.

  

Arrange flowers together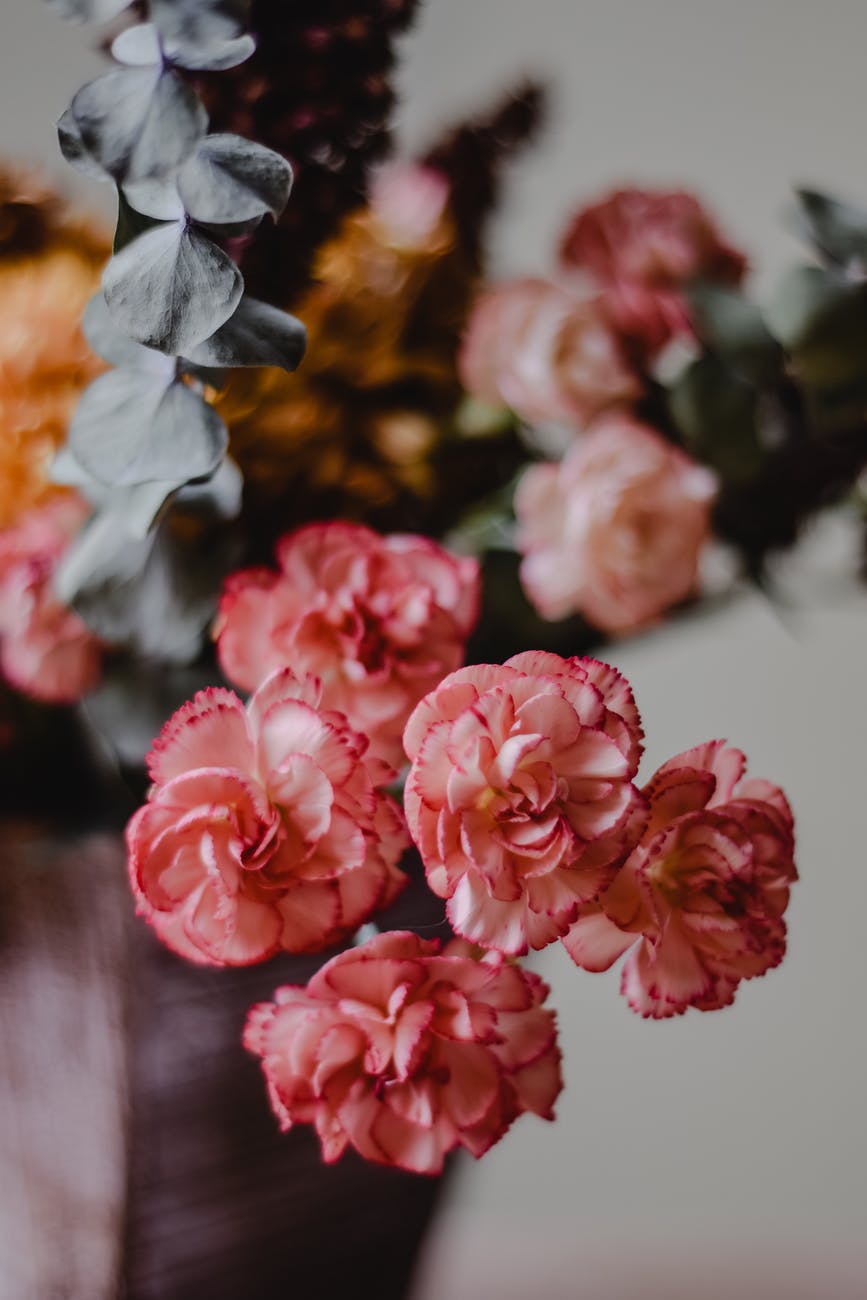 Is your mum a big fan of beautiful blooms? Well instead of buying her a bunch like every other sibling probably will, book a flower arranging course for you both to attend. If you were wondering how to celebrate mother's day, now you're all sorted because this activity means she'll be busy as can be while learning a new skill along the way! And of course, you'll both have a bunch of flowers each to remember the day by.
4.

  

Revel in a mother-daughter cooking course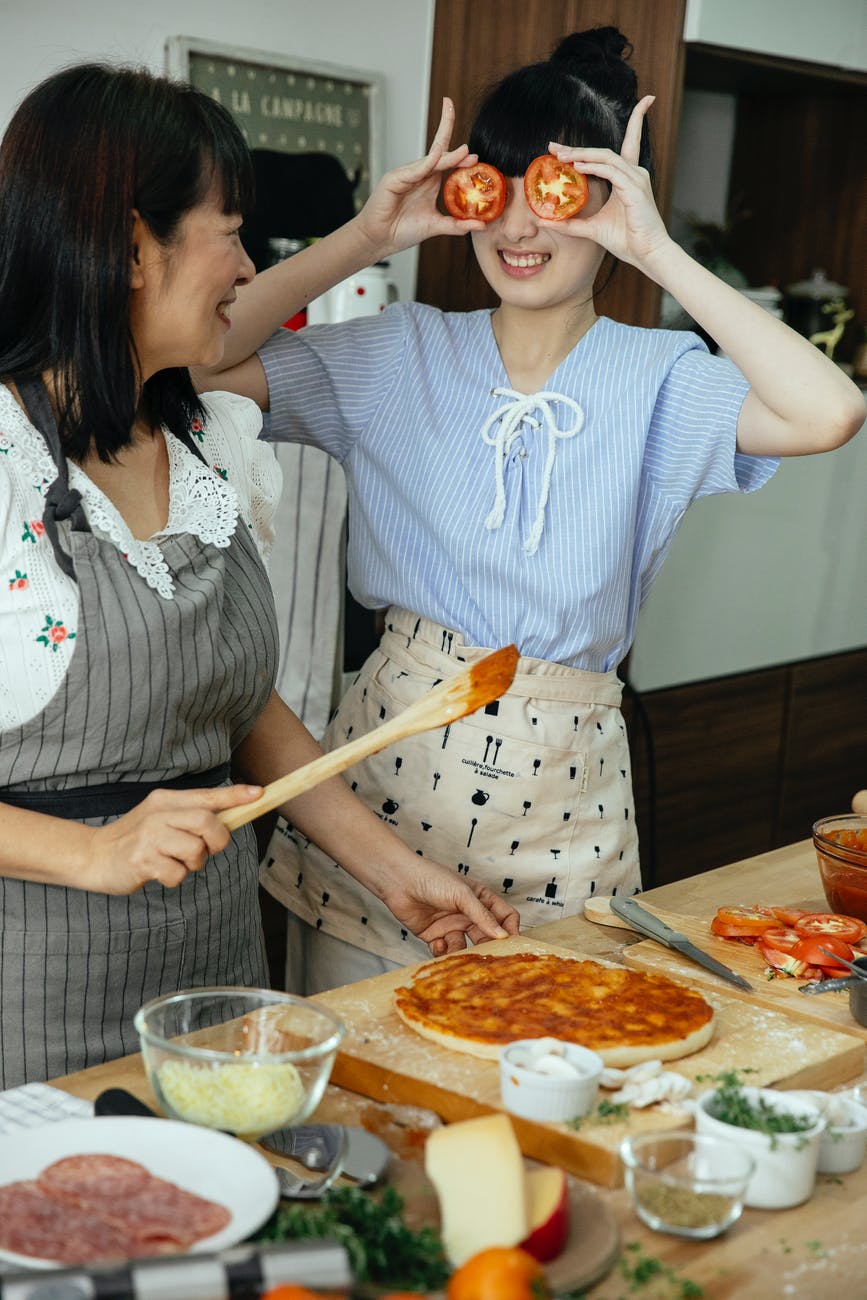 Cooking courses are great Mother's Day activity ideas because they provide your mum with something to do and eat on the day. Plus, you'll both get to spend quality time together while cooking up a storm… what could be better? Just choose a class that will show you both how to cook her favourite dishes and her most-loved cuisine. Then, watch her face light up as she learns the ropes!
5.

  

Host an extra-special games night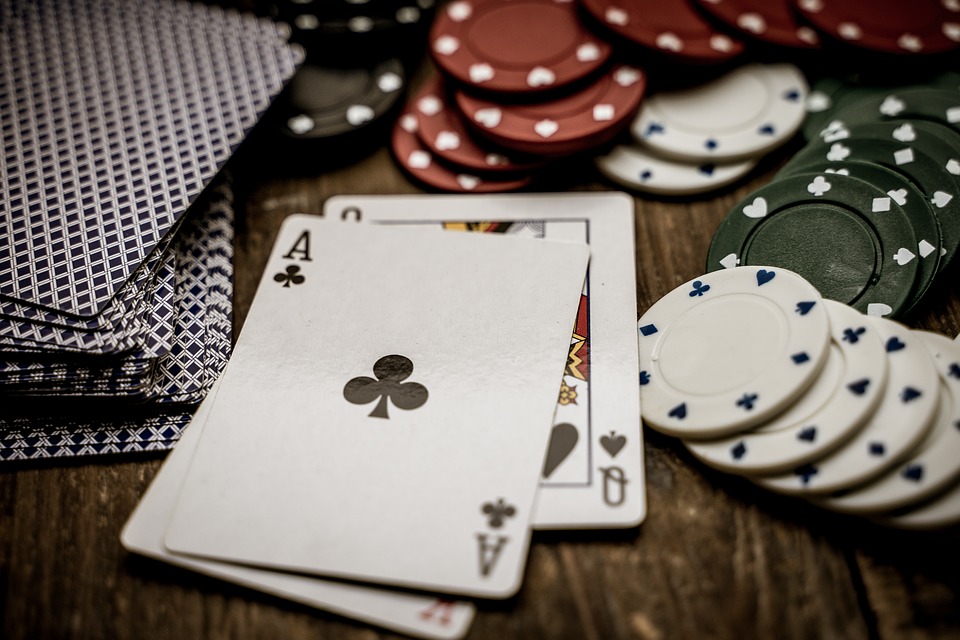 If you're searching for Mother's Day ideas with a difference, but ones that are still low key for a more introverted mum, why not host a games night at your place? This can involve anything from a quiz tournament to a personalised game of bingo. All that's required of you is to plan it in advance, get the paper and pens ready and provide some nibbles for her to enjoy in between each round. Let's just hope she's the winner on the day!
6.

  

Make her a charcuterie board to gobble up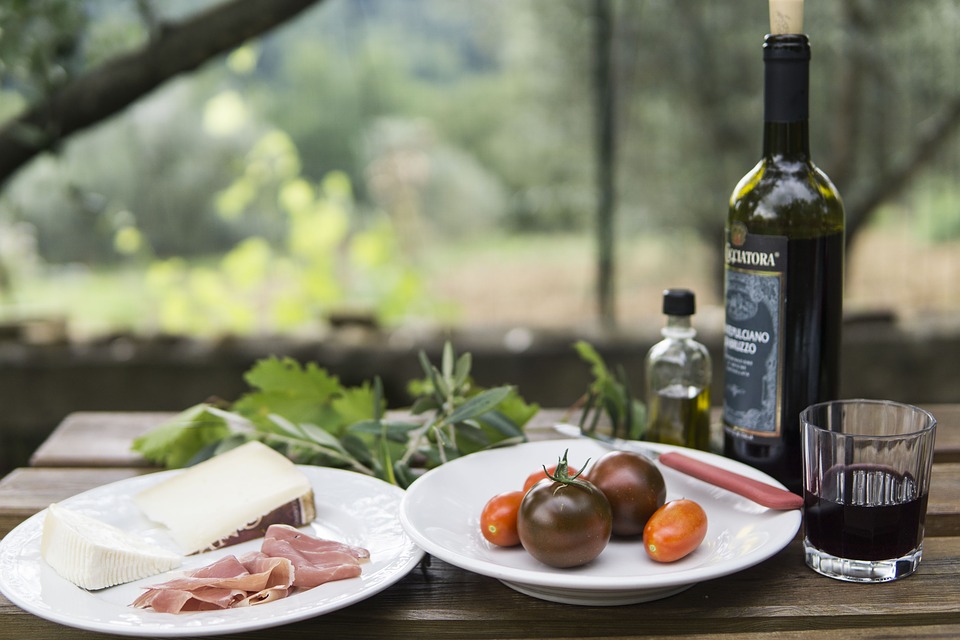 Buy her favourite salami, prosciutto, chorizo and cheeses and make a charcuterie board for her to gobble up at your house. Set the dinner table up with candles and "Happy Mother's Day" banners to make her feel a million dollars as she takes a seat. You could even design placemats for everyone who's attending. If you don't quite have the time to craft a charcuterie board, go all out and take a look at the deliverable options online instead. She'll be happy either way, trust us.!
7.

  

Serve her a delightful breakfast in bed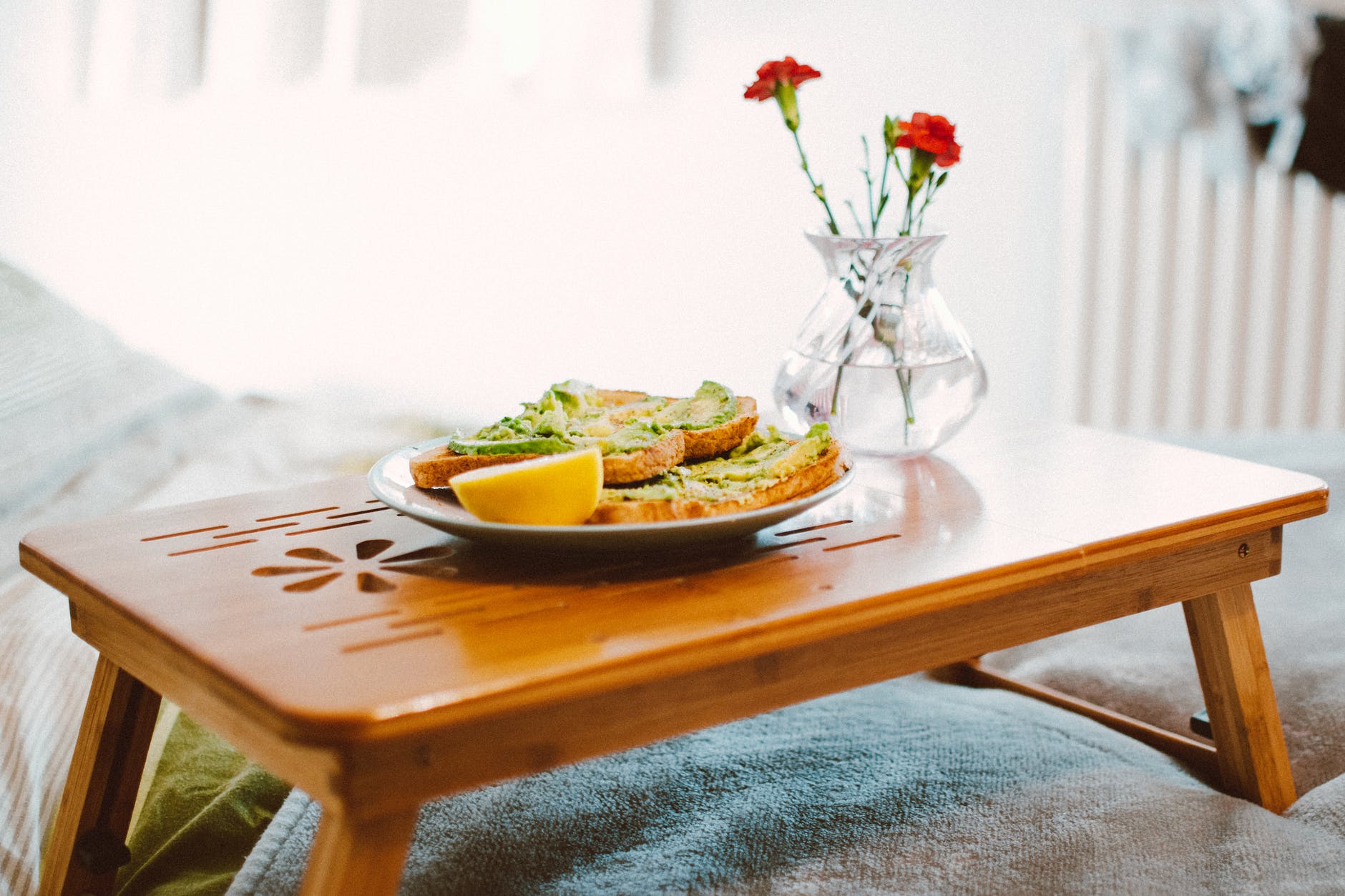 Obviously, you want your Mother's Day ideas to be top-notch and original. But sometimes a golden olden tradition is just what the greatest woman in your life deserves. So, pre-prepare a delightful breakfast for your mum to devour on her special day, pop it on a tray and bring it to her in bed.
And if you don't live with her, or won't be there on the morning of Mother's Day, send her other half the goods beforehand, as well as strict instructions to deliver this food-filled treat to her before she gets up!
8.

  

Take her on a vineyard tour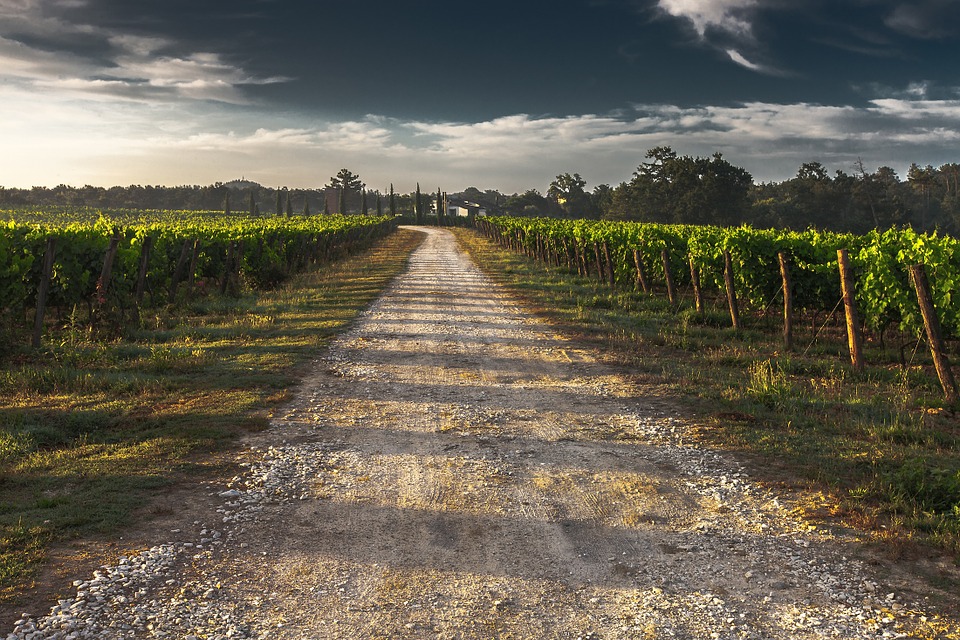 If you're looking for extra special yet sentimental Mother's Day activity ideas, taking mum on a vineyard tour is up there as one of the best. You can both share stories about the fine times you've had together over a bottle while sipping a delicate glass of wine. Fascinate your mum with this fun activity, where you'll both learn all about how wine is turned from grape to glass. Just make sure you check the weather before setting off…
9.

  

Book her a Mother's Day manicure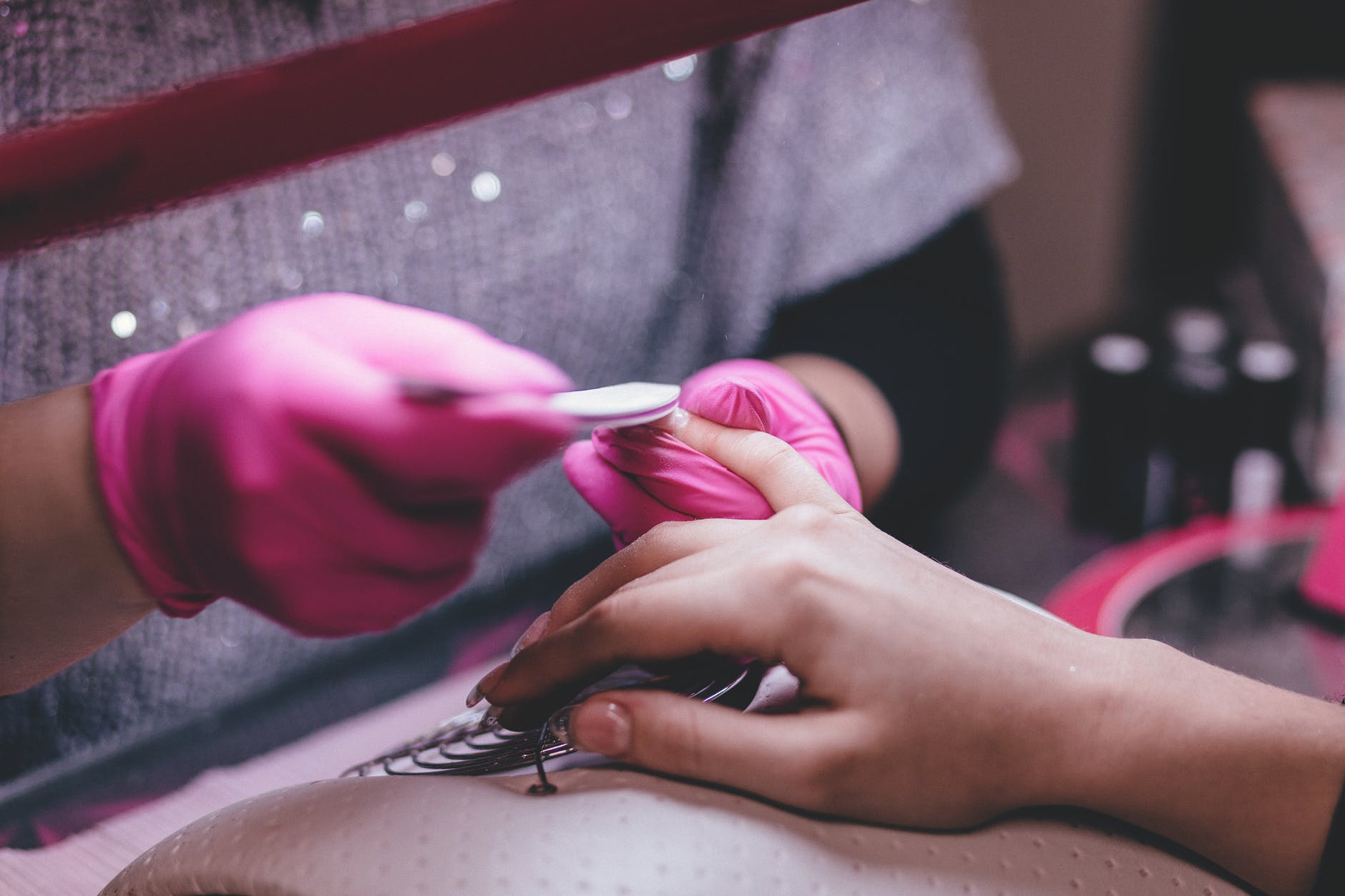 Your mum should feel relaxed and pampered on the day that's dedicated to her, which is why booking her a manicure is one of the best ideas for mother's day. Secure a place for you both to sit side by side and natter away at the salon while getting this luxury treatment. She really will feel like royalty on her big day, and so she should!
10.

Plan a theatre night for the two of you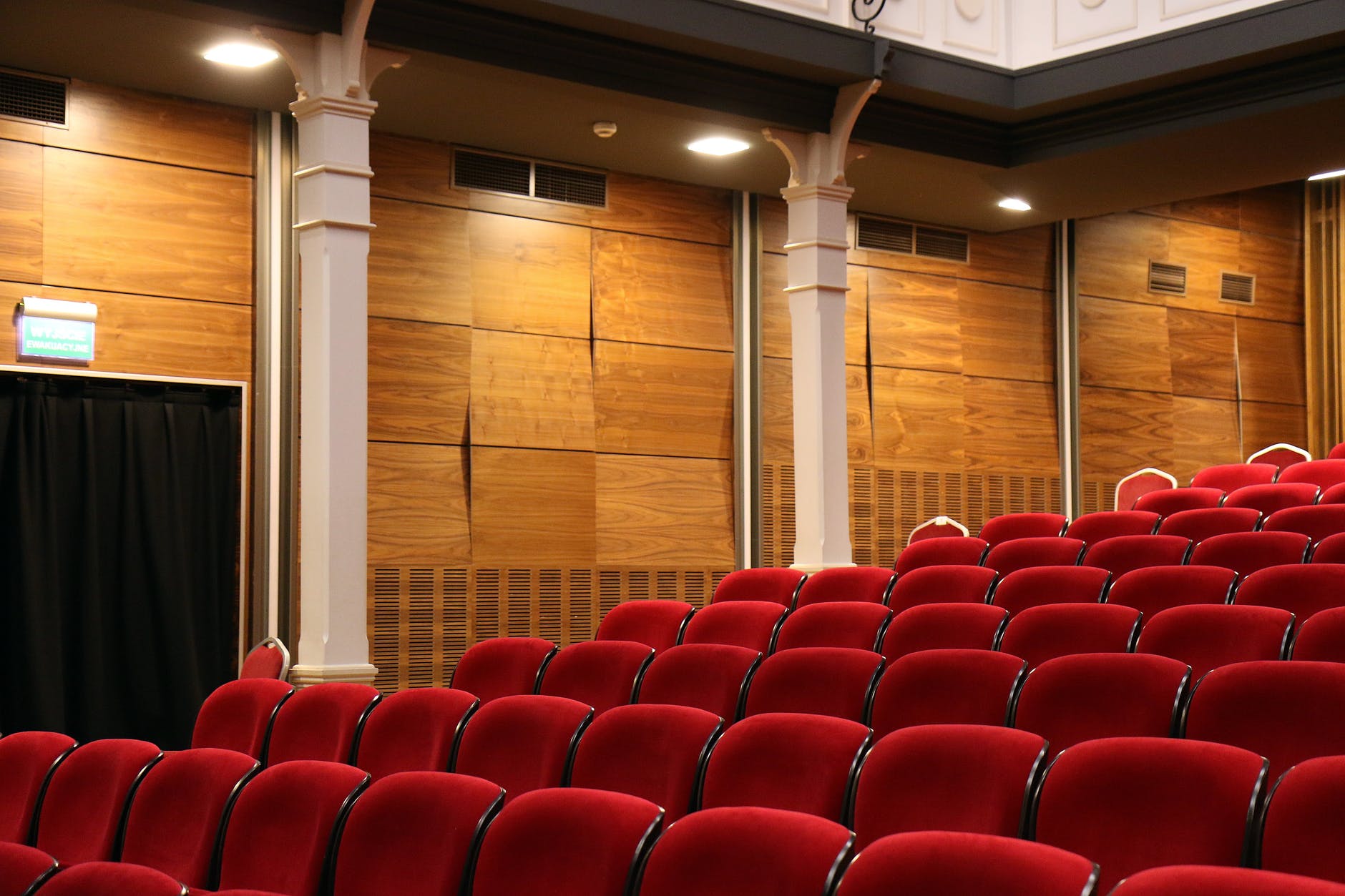 Does your mum adore seeing West End productions or plays at her local theatre? Well then, plan a theatre trip for both of you to enjoy together on Mother's Day evening. Taking her out for the night, and doing something you know she will be raving about long after it's over, means she'll have fantastic memories of the 27th!
Explore Mother's Day ideas, presents and more
If you didn't feel prepared for how to celebrate Mother's Day before reading this article, you sure will now! As well as being clued up on the greatest suggestions for mum this year, you might still need a knockout present for her. In which case, our Mother's Day hampers are a great way to spoil her. Simply choose which terrific treats she'd most enjoy and get a whole bundle of them sent to her door with a personalised message. You'll be the favourite child in no time…
And in the meantime, check out our blog for other helpful hints on everything from birthdays to Easter, as well as interesting articles on the richest Instagram mums and more!