Most Giving Industries in the UK
Perks of the job: which are the most giving industries in the UK?
Which industries provide the biggest perks for their employees, and which are the most common perks employees enjoy? Discover all this and more here.
Let's be honest: we all love getting perks with our jobs. Whether it's flexible working hours, free fruit in the office, or quarterly team socials; it's the perks that make us love our jobs that little bit more. After all, it's these extra miles that businesses go that help boost staff morale, build culture, and make employees feel appreciated.
But which industry provides the biggest perks for their employees? And who stands to reap from these benefits the most? We uncover this and more, here.
Marketing provides the most valuable perks, at £1,179.56 per person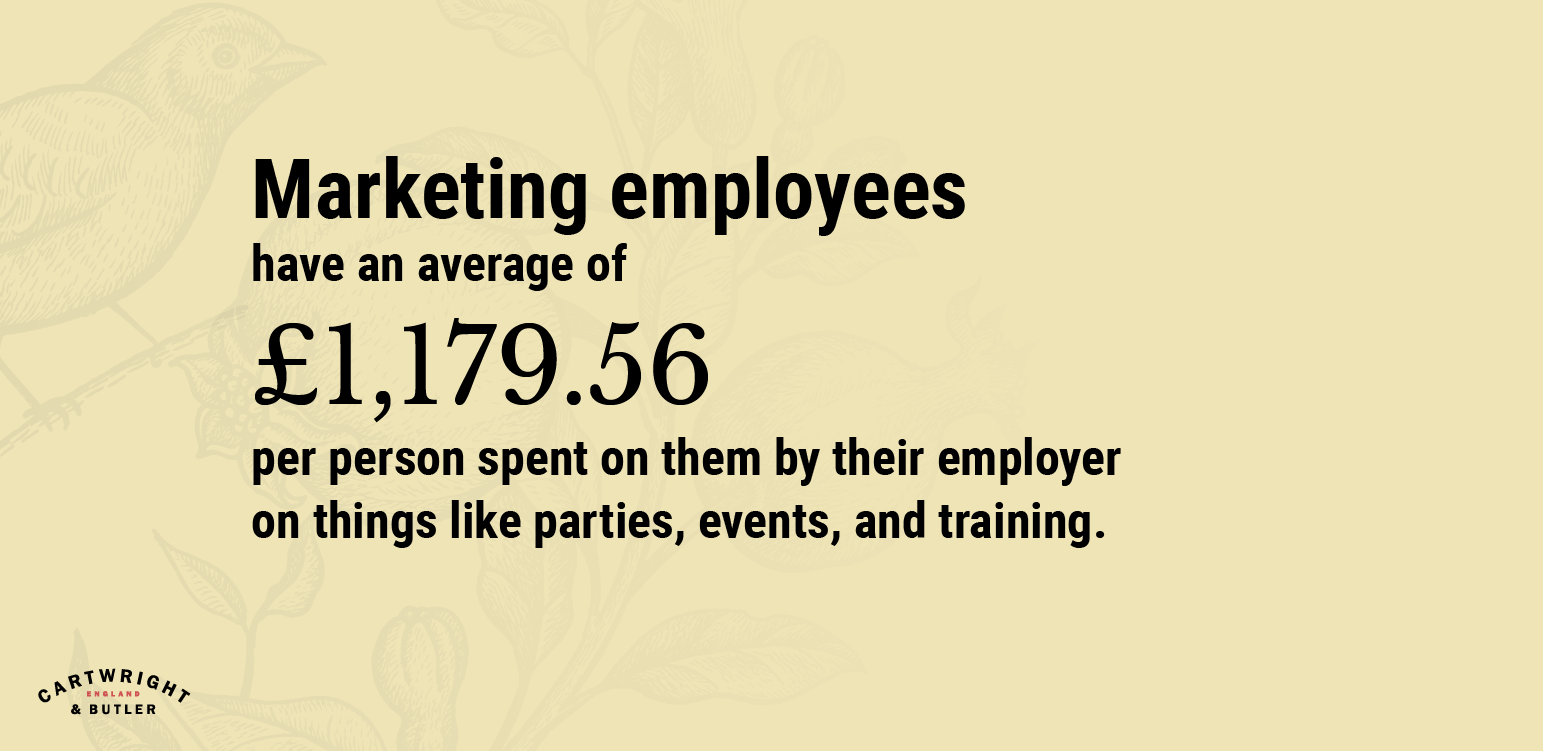 Marketing professionals get to enjoy the most perks, with £1,179.56 spent on each person on average across the year. This is closely followed by the financial services sector, at £1,091.60 per employee, and construction, at £967.39.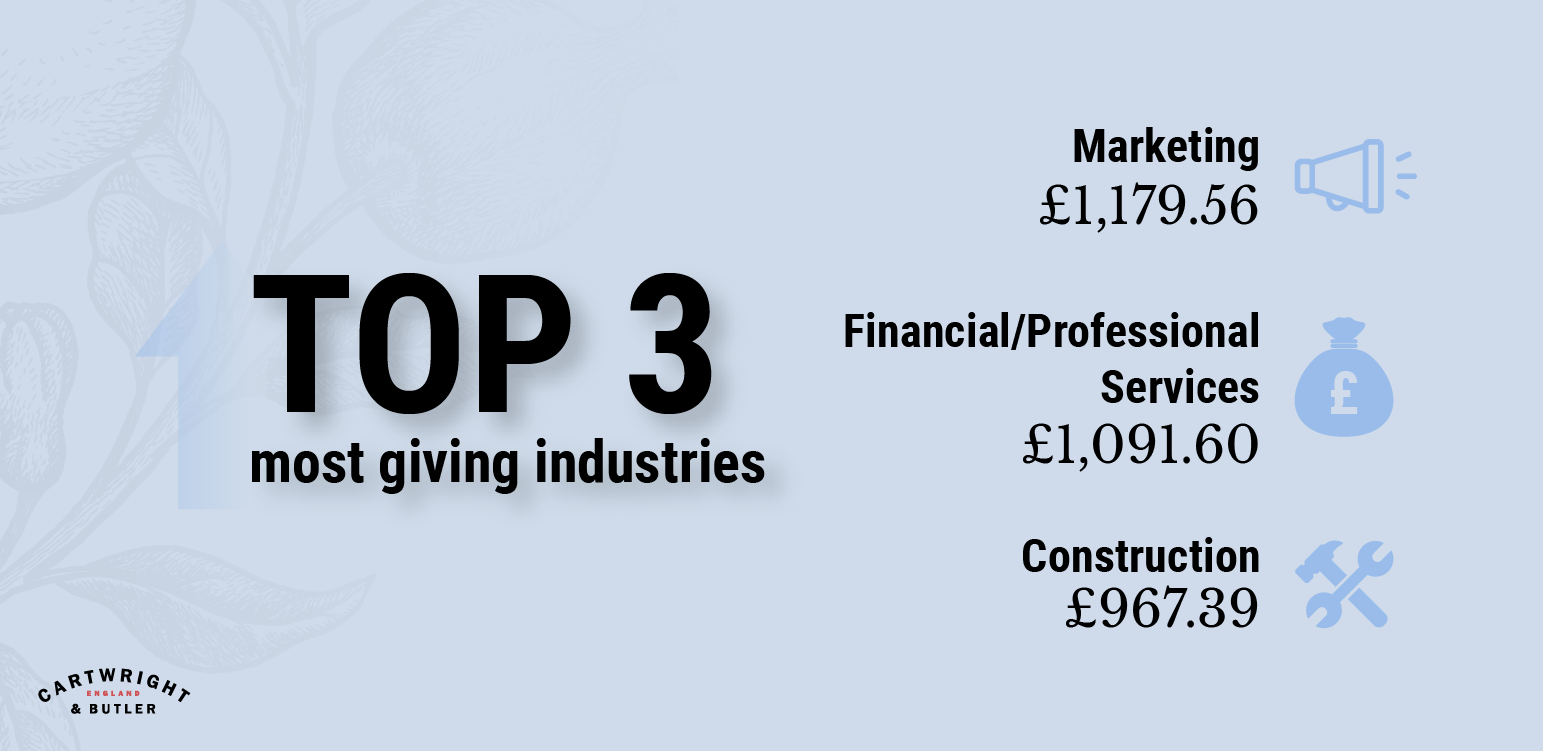 At the other end of the scale is the third sector, which spends an average of £332.62 per person per year – although considering that this mainly covers not-for-profit companies, this isn't surprising; with many people volunteering for charities in their spare time.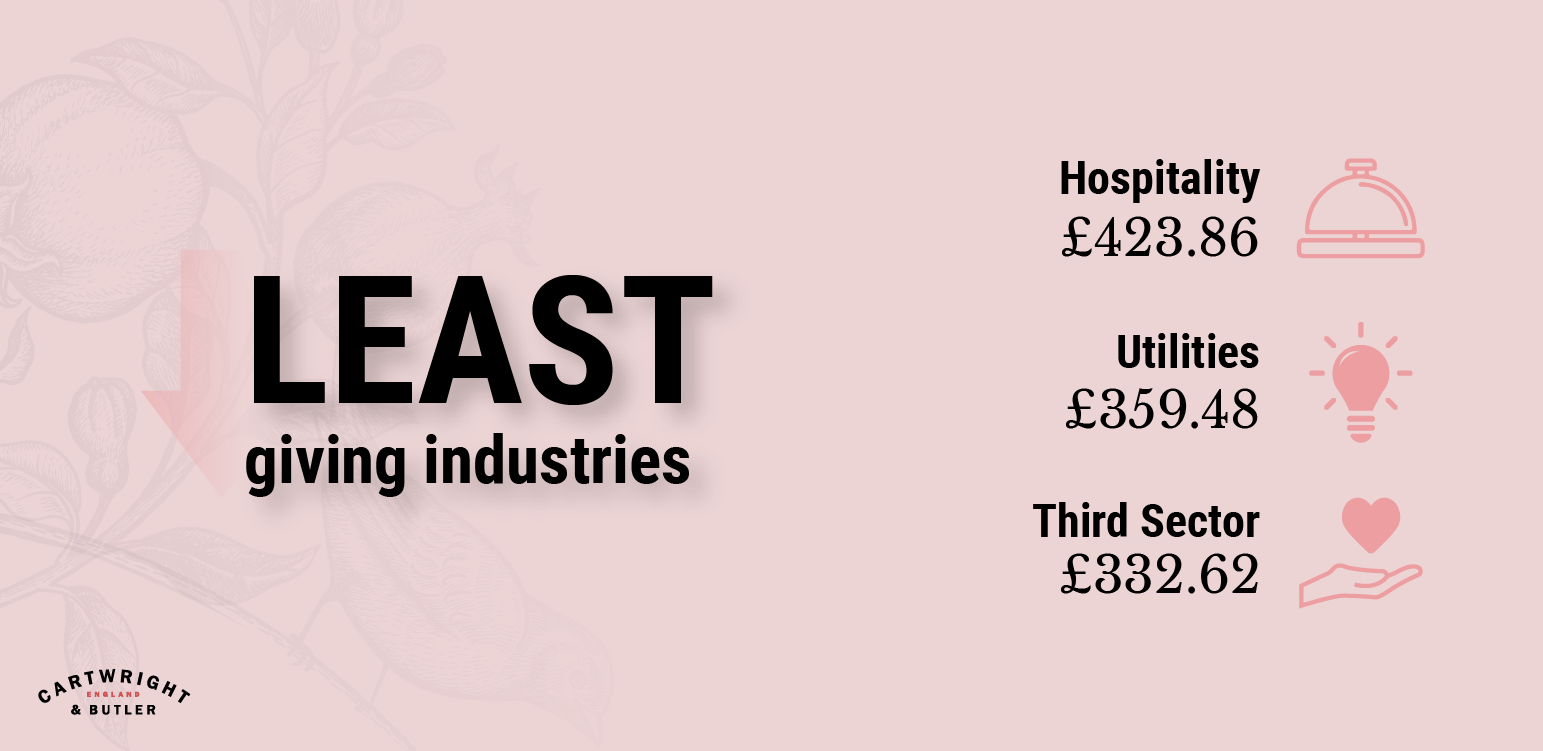 The utilities and hospitality industries both make up the bottom three of the least giving sectors – although there are several other industries that also spend less than £500 worth of perks on each employee over the year – namely retail, education and agriculture.
Gen Z employees (those aged between 16-24) receive the highest value of perks on average across all industries, at around £900.08 each year. This could be because brands have wised up to the fact that younger generations take more than just job title and pay into consideration now; with extra perks taken into account when choosing which company to work for.
Flexible working hours is the most popular perk
When looking at the perk schemes of businesses across a range of industries, flexible working hours was by far the most popular, with 28% of brands offering this. However, considering workforces from many industries were forced to work from home during the lockdowns, this figure is surprisingly low, as you'd think more businesses would make flexitime the norm, rather than a perk. Other popular perks of the job include employee discounts, and free food and drink, with 24% and 20% of businesses offering these, respectively.
Ultimately, all industries have seen a shift in values and importance in jobs over the last 10 years; with competitive pay no longer enough to seal the deal with a potential employee.
Everything from birthday days off to free gym membership – and even something as simple as flexible working hours – are all taken into account when a candidate is deciding whether to accept a job offer; so if these perks are something your brand doesn't provide, then you risk being left behind. And it's not only new employees that perks can benefit: if you want to boost current workers' morale and make them feel appreciated, then show them you care, by offering them perks that they can enjoy both in and out of work.
And if you want to start somewhere, then it could be something as simple as making a note of everyone's birthdays, and sending them a gift on their special day (in which case, why not check out our range of birthday gift hampers?!). Alternatively, for more gifting inspiration, head on over to our blog.
Methodology
We conducted a survey of 2,011 UK employees, which was undertaken by Censuswide in July 2021.