Unique Birthday Gift Ideas for Her
Whether she's celebrating it at home, abroad or on an exquisite weekend away, her birthday should always be extra special. There are oodles of pristine presents out there, but you'll want to select something that truly blows her away. Perhaps you don't know where to begin when searching for unusual birthday gifts for her? All you need is a helping hand to find her the most opulent one available.
That's why we've rounded up the most unique birthday gifts for her to relish when the big day arrives. From exceptional homeware gifts to luxury hampers, you'll know exactly what you'll be buying be once you've studied this useful post.
Unique birthday gift ideas for her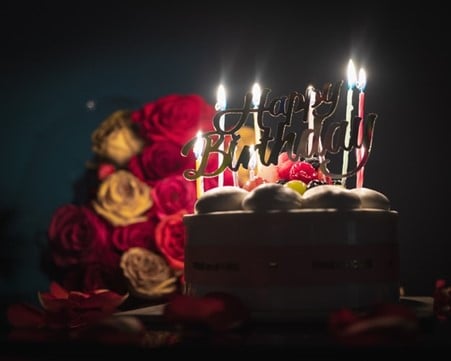 Whether you're shopping for your partner, your sister, your mum, your grandma, an extended family member or your best friend, you'll want to shower her with goodies to celebrate another birthday year. Luckily, there are a host of unique birthday gifts for her on offer, to ensure she enjoys her special day in full. No matter what her tastes are, you'll uncover the ideal gift in no time, and one that she'll have never thought of herself. So, what exclusive birthday gift ideas for her can you opt for? 
Birthday present ideas for her: A special subscription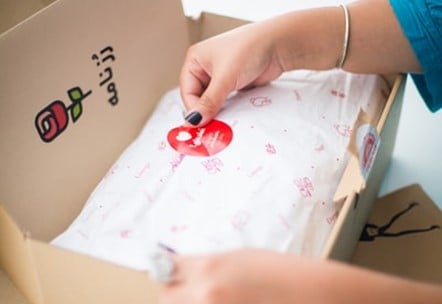 Birthday gifts for females are wonderfully varied, but this can sometimes make choosing the right one a little trickier than expected. One way to surprise her on her big day is paying for a subscription service, comprised of premium items, including her ultimate favourite things.
A fabulous flower subscription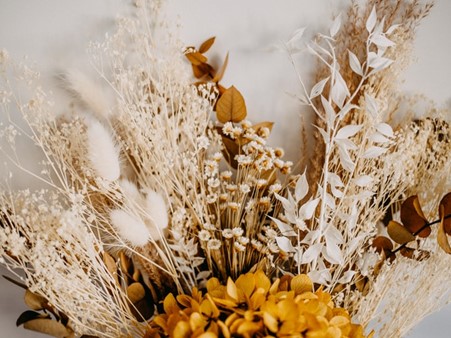 When you're deciding over birthday present ideas for her, you'll likely think of flowers. But how can you incorporate this well-desired gift into something a little more unique? A subscription box containing dreamy, dried flowers will certainly brighten her day for her birthday (and every month after).
This is an instant mood-lifting gift that will leave her grinning from ear to ear. Being bought flowers is such a joyful feeling regardless, but knowing a fresh new bunch will be arriving each month for a set period is sure to leave her feeling giddy with gratitude.
A brilliant book subscription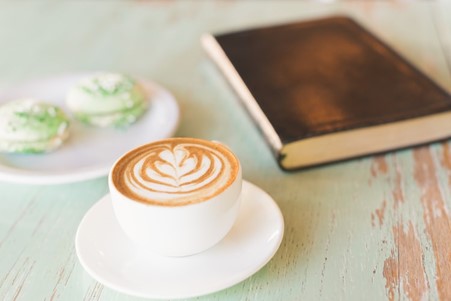 Thinking up unique birthday gifts for her are easier than you may think. For instance, if she loves burying herself in a good book with a steaming cup of coffee, a coffee and book subscription is a sure-fire winner for your lucky recipient. Sign up for one of many online and base your decision around her favourite genre. She'll be elated when she finds out she'll be receiving an enticing new novel to get stuck into each month, as well as her favourite hot drink to sip as she reads.
A sumptuous cocktail subscription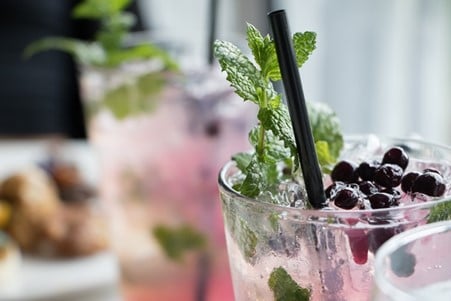 She might go crazy for a juicy, flavoursome cocktail and you want to gift her something she make, drink and guzzle! In which case, a cocktail subscription would be a sublime present. After all, it will teach her how to make a gorgeous glass of the tipple she appreciates the most – what could be better than that?
A charming crafts subscription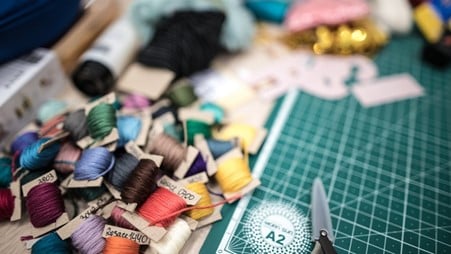 If she's more of a craft connoisseur, sign her up for a marvellous monthly craft kit subscription, brimming with tools to create ornate items to keep forever. These make ideal birthday gifts for her to value, and are especially great for your mum, auntie, or grandma - or even your best friend who has a keen interest in trying new things.
A pampering spa box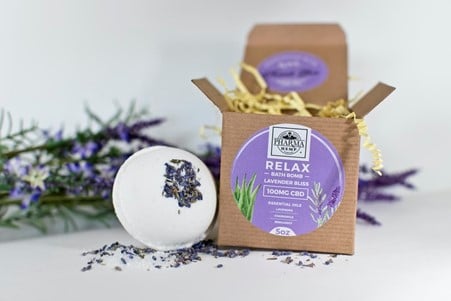 Birthdays, of course, are wonderful in every way, but they can end up being quite hectic (for all the best reasons). All the attention, unwrapping of presents and exciting plans will fill her day with fun and sheer joy. But after all the excitement, she'll be craving a moment to relax; that's when a pampering spa box will come in handy.
Birthday gifts for her don't get much better than this. This really is an incredible bundle for the wonderful lady in your life. You can either rustle one up yourself from scratch, or order a box filled with spa luxuries online and get it sent through her letterbox.
So, what does it entail?
She can enjoy the likes of moisturising face packs, blissful bath bombs or salts, herbal tea bags and bergamot tea candles to dot around a blissful bubble bath

Many of these luxuries also come with a bottle of prosecco to end her night with, as well as a silk eye mask for a restful night's sleep!
Sublime sweet treats posted to her door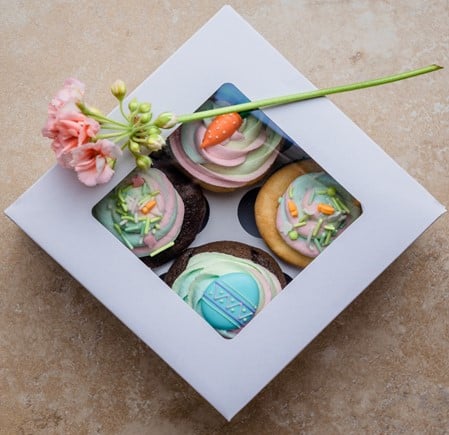 If your beloved giftee is quite the foodie, birthday present ideas for her should involve tantalising treats to gobble up. Surprise your girlfriend or your best friend with a box of dreamy doughnuts, fudgy chocolate brownies, a large heart-shaped birthday cookie or creamy cupcakes.
You could even personalise your edible delight with an adorable message saying, "Happy Birthday" and whatever else you wish to include. She will beam with delight as she opens the door and eat to her heart's content soon after.
Personalised birthday gifts for her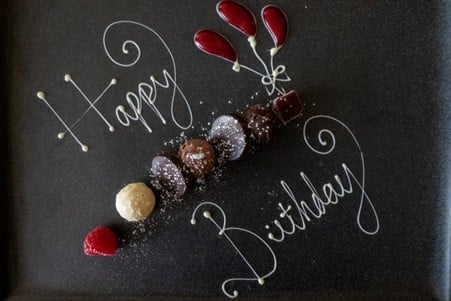 Birthdays are designed to make your loved ones feel like royalty on their big day, which is why choosing personalised gifts for her is really beneficial. They make her feel like one in a million, and show her how much thought has gone into making her birthday a memorable one. But with so many options, which are the best unique birthday gifts for her?
A personalised candle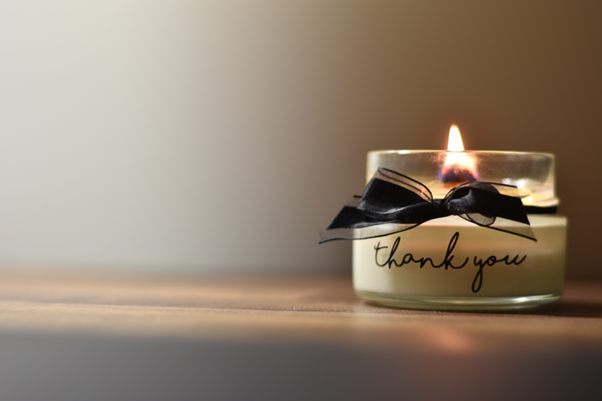 Does the main woman in your life go wild for a scented candle? Well, we have just the idea. You can spoil her with a fragrant smelling candle, laced with all her favourite scents, but with one subtle (and impressionable) difference to the usual - her name will be embossed on the front of the glass. If not her name, you can choose a message from the heart.
As well as taking in the sweet smells as the wick is burning, she can save the bespoke glass jar afterwards and reuse it to store her jewellery in, or perhaps even make her own candle from scratch. This truly is an all-round, keepsake gift and one that she will simply adore.
Personalised jewellery items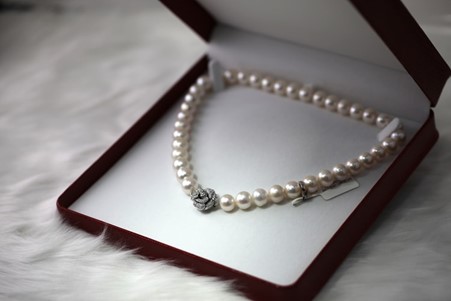 If you're looking for lavish and unique birthday gifts for her, elegant jewellery pieces will always be appreciated – but even more so if they feature her name, initials, or a loving message on the front. Think of what she adores the most, whether this is a dazzling gemstone ring, a disc bracelet or a delicate necklet.
If you're looking to go big and really take her breath away, treat her to a fine gold locket and chain with her initials engraved on the front. You could even add a prized picture of the two of you together (or someone else that plays a big part in her life) inside. She will jump for joy when she opens it; better yet, she'll be able to show it off to everyone on her special day.
A charming Cartwright & Butler hamper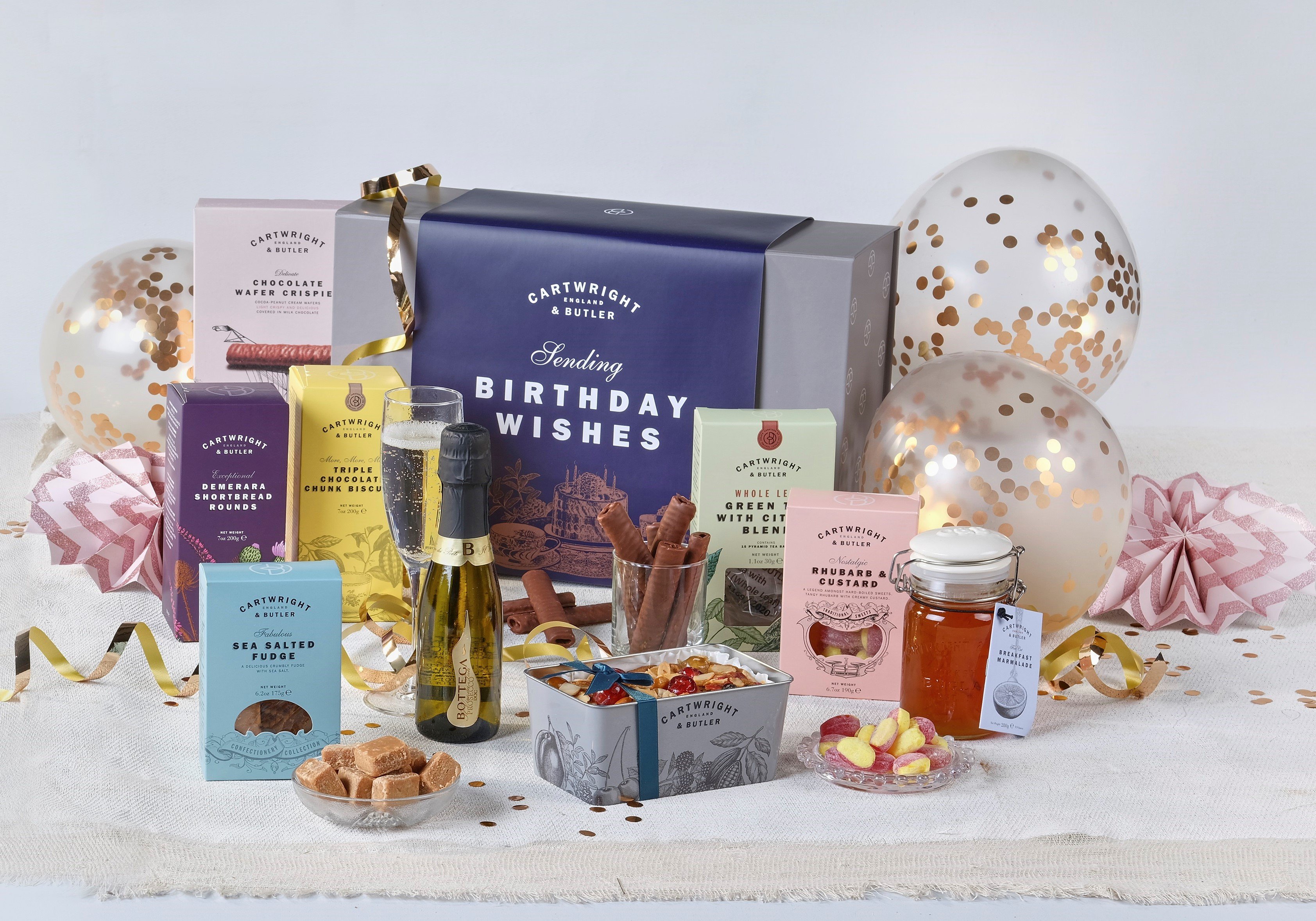 Birthday gifts for her should feature everything she loves in one luxurious package, and a quality Cartwright & Butler food hamper provides just that. You can choose bundles of joyous items that will leave her tummy (and her cupboards) full. Not to mention, a range of sleek, personalised gift sleeves are available to wrap around your chosen item; she'll be thanking you in no time.
If she has quite the sweet tooth, our alluring tea and cake hampers will take her tastebuds on a true adventure. Packed with the likes of rich chocolate truffles, English breakfast tea and moist cakes, she can enjoy rich afternoon tea from her sofa.
Maybe she's a big fan of savoury goodies? In that case, show her you know what tastes she adores with a luxury savoury hamper. These bundles let the birthday girl tuck into mouth-watering cheese and biscuits with chutney, paired with a splendid bottle of fizz. You may want even more personalised gifts for her to cherish; if you do, our Build Your Own Hampers are perfect. She'll know you've pushed the boat out when this extravagant present arrives at her door.
Order unusual birthday gifts for her
Now you're an expert on what to get the special lady in your life, it's time to start your shopping spree! Find a whole host of unique birthday gifts for her from the Cartwright & Butler range, today, to show her how important she really is. Alternatively, read through our other insightful blogs which discuss gift ideas for all kinds of recipients and more, now.