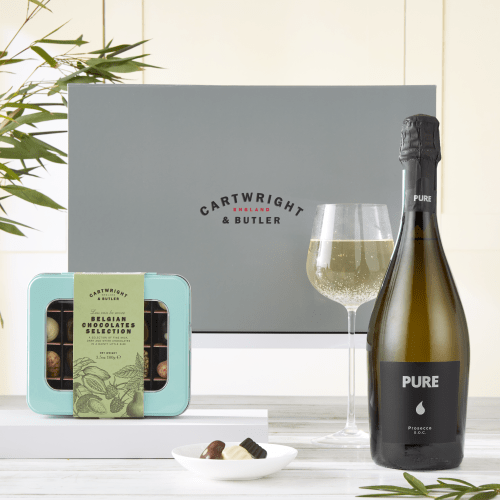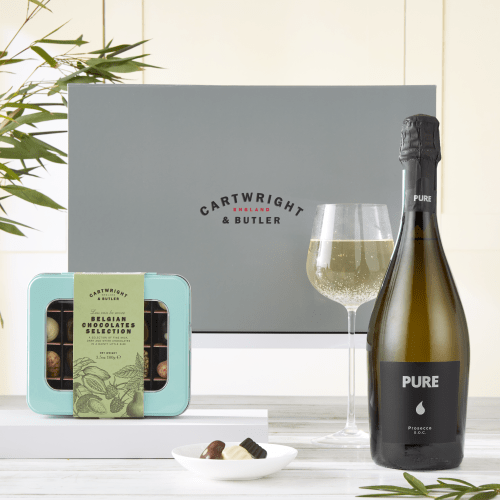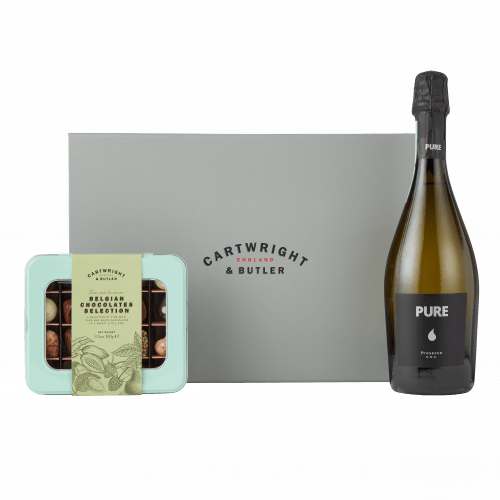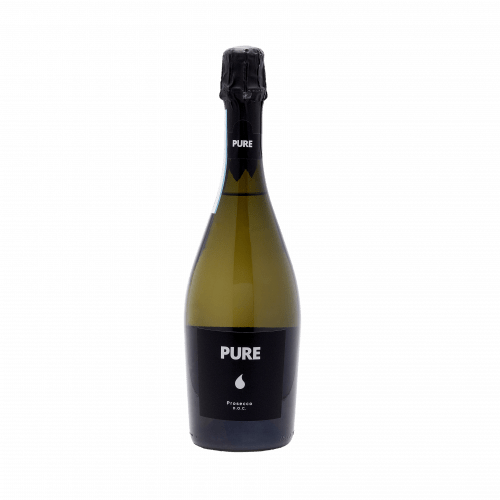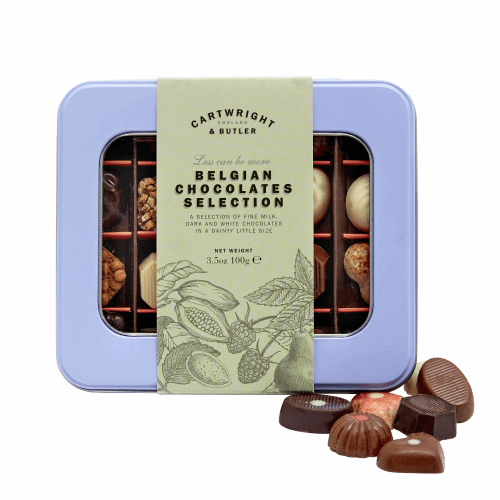 Personalise Me
The Chocolate & Prosecco Gift Box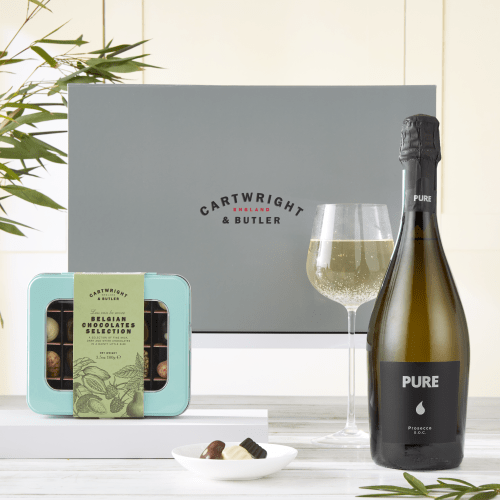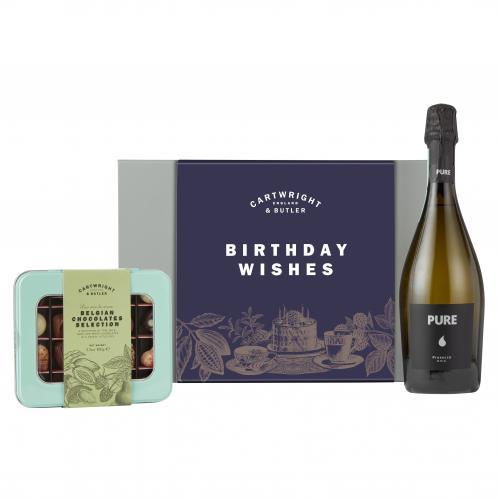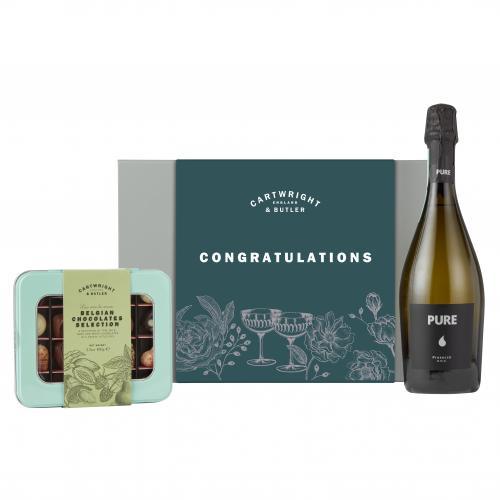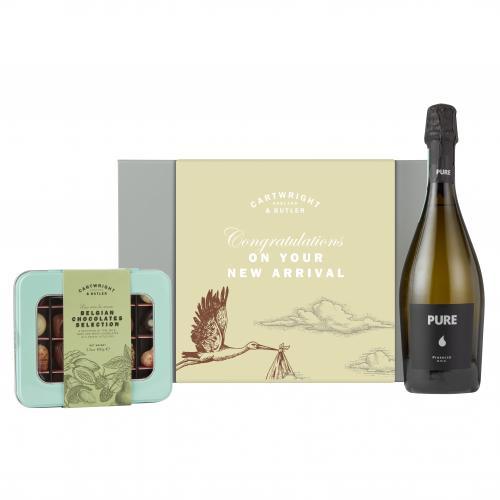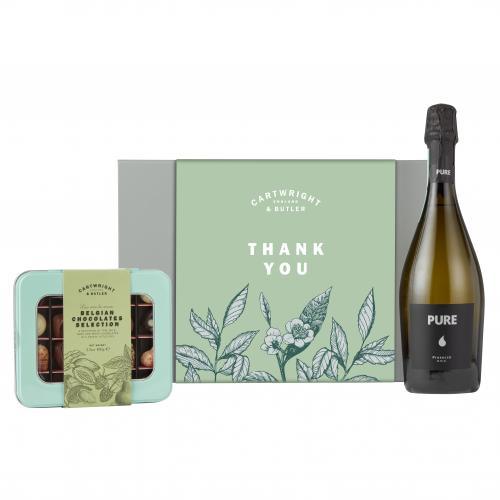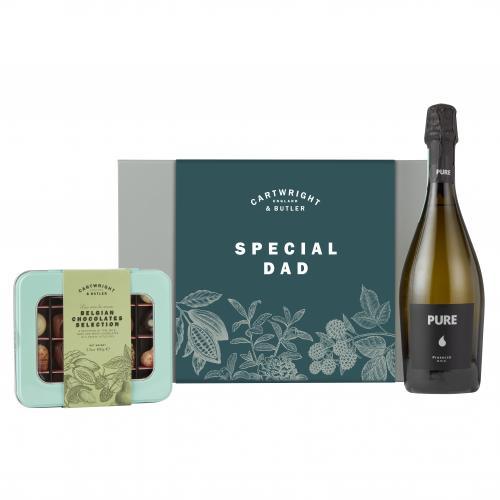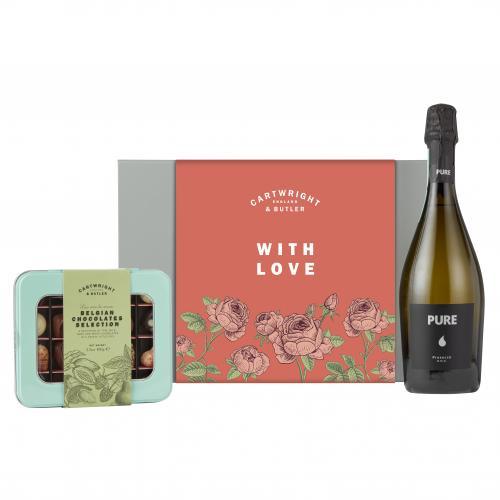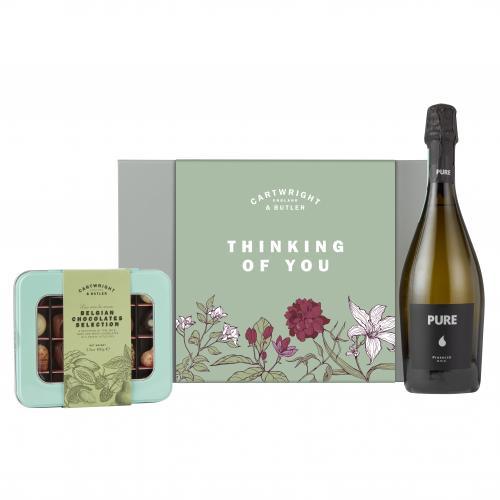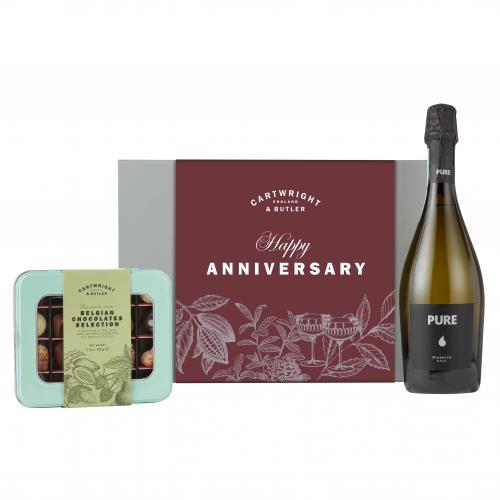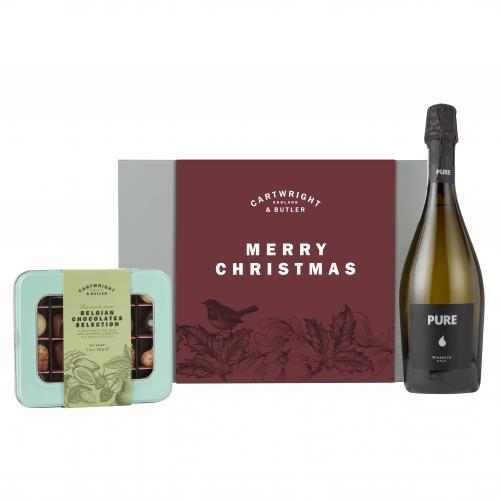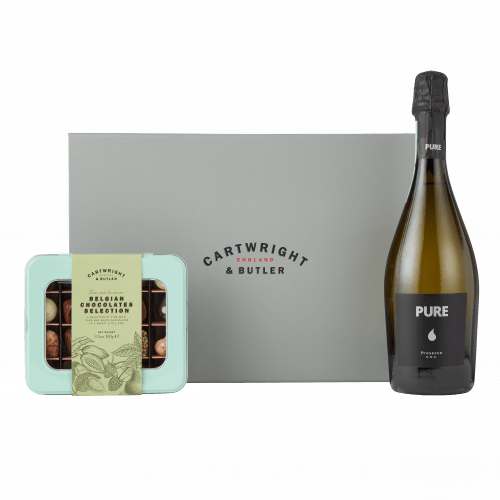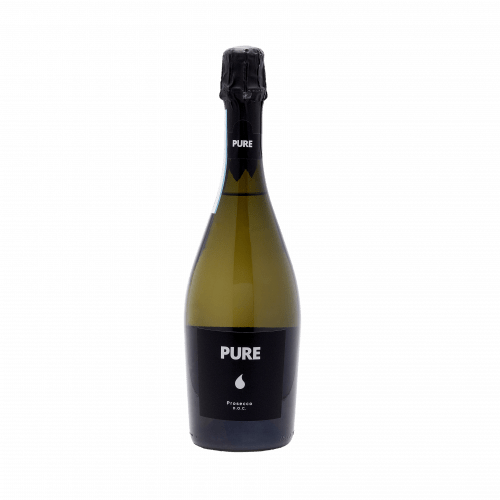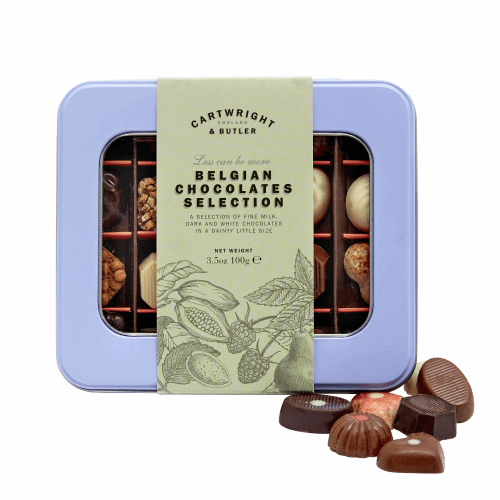 ---
Product Details
Weight:

2922g

Product Code:

4532

Dimensions:

27.00 x 38.50 x 15.50 cm
Ingredients:
Belgian Chocolates collection: Sugar, Cocoa Butter, Cocoa Mass, Whole Milk Powder, Almonds, Hazelnut, Spiced Biscuit (Wheat), Glucose Syrup, Fruits (Strawberries, Black Cherries, Pears, Raspberries), Vegetable Oils (Rapeseed, Palm, Sunflower), Liquors (Neutral Alcohol Of Agricultural Origin, Grand Marnier, Kirsch), Soluble Coffee, Dextrose, Saccharose, Cinnamon, Eggs Whites, Concentrated (Milk), Modified Starch, Salt, Anhydrous Milk Fat, Vegetable Fat (Sunflower), Partially Hydrogenated Oil (Rapeseed), Completely Hydrogenated Vegetable Fat (Sunflower), Pectin, Fine Crumbled Biscuit (Wheat), Sweet And Bitter Oranges Peel, Extract Of Barley Malt (Wheat), Emulsifiers: Soya Lecithin, E322, E471; Natural Flavourings: Vanilla, Flavours; Stabilizers: E440, E407, colours: E163, E160a, E160b, E100, E162, E120, E150, E160ai, Paprika; Acidifiers: E330, E331iii; Thickeners: E407, Guar Gum And Xanthan Gum; Humectant: Glycerol; Baking Powder: E500, Antioxidants, Sodium Disulphite, Sodium Metabisulfite; Preservative: E200.
Milk Chocolate: Minimum 33.6% Cocoa Solids - Minimum 20.8% Milk Solids.
Dark Chocolate: Minimum Cocoa Solids: 54.4%
| Nutritional information | Typical figures per 100 grams |
| --- | --- |
Weight:

2922g

Product Code:

4532

Dimensions:

27.00 x 38.50 x 15.50 cm
Availability:
Hurry, only 6 left in stock
---
---
Do you know a special someone who deserves a little treat? The Cartwright & Butler Chocolate & Prosecco Gift Box is a perfect token of gratitude, to show someone that you're thinking of them. Or alternatively, you can always keep it for yourself! This stylish grey box contains a bottle of Pure Prosecco and the irresistible Cartwright & Butler Belgian Chocolate Selection.
---
Can we tempt you with something else?