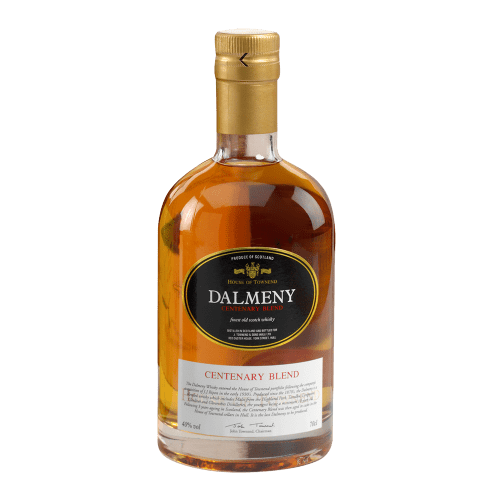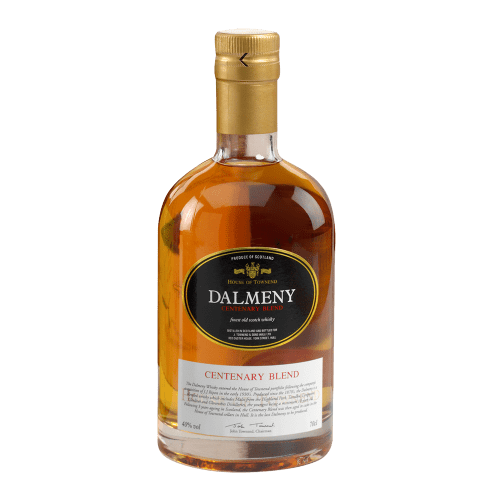 New
Dalmeny Centenary Scotch Whisky 700ml
---
Product Details
Product Code:

6368

Dimensions:

23.00 x 9.20 x 7.50 cm
Ingredients:
Pure Malt Whisky 100%.
Alcohol strength: 40% ABV.
| Nutritional information | Typical figures per 100 grams |
| --- | --- |
Product Code:

6368

Dimensions:

23.00 x 9.20 x 7.50 cm
---
Produced since the 1870's, the Dalmeny is a Blended Whisky which includes Malts from the Highland Park, Tamdhu, Longmorn, Glenlivet and Glenrothes Distilleries, the youngest being a minimum of 10 years old. A blend of single malts including Mortlach, Linkwood and Dalmore this is an excellent quality blended Malt with good length and ripe fruit character.
---
This product is found in: