Sustainability, Corporate Responsibility & Environmental Strategy
Cartwright & Butler and Moordale Foods are committed to being responsible brands. Through a set of strong moral practices, we pledge to be good and do good, and we aim to make a positive impact on our customers, our suppliers, the environment, and the wider community.
As a business, we are constantly looking for innovative new ways to act responsibly, ethically, and sustainably whether this is in our new product development, our operations, or our relationships with suppliers and customers. We work hard to ensure our Packaging, our Products, our Relationships with Suppliers, our Communities and our Colleagues support our commitment to being and doing good.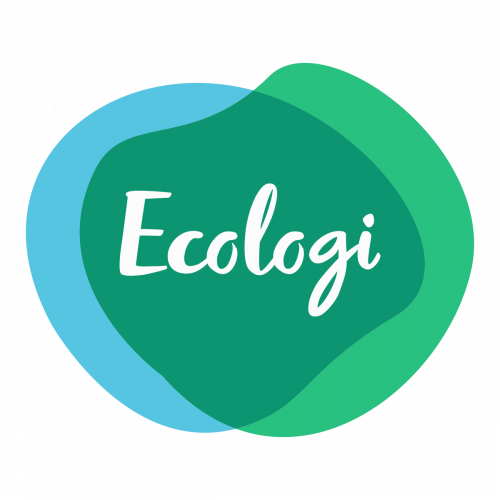 Climate Friendly Workforce
As part of our carbon neutral journey, each of our staff members will become climate-friendly. Meaning we offset some employee carbon footprint, including emissions from their home, personal travel, holidays, food, hobbies, and more. In partnership with Ecologi 760 trees are planted each month reducing CO2e by over 52 tonnes. Watch our Forest Growth and see our increasing impact on reducing our carbon footprint.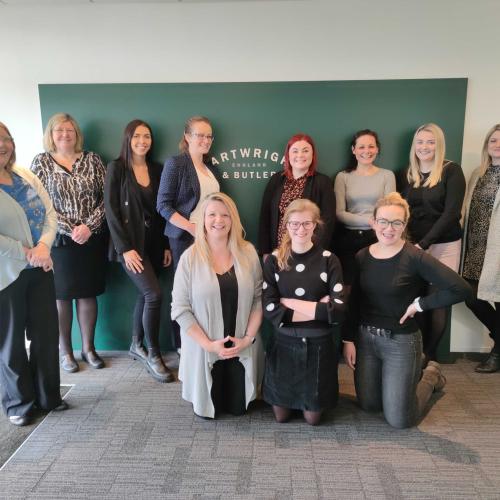 People
Our employees are our most important assets and we work hard to ensure our employees' well-being and mental health are a priority. Last year five members of our staff completed the Mental Health First Aid course with the Mental Health First Aid (MHFA) England. Our mental health advocates are able to support our colleagues to overcome any challenges they may face. '' So far, we have had some really positive feedback from our staff about the support we have given and also how readily available we are in times of need'' Georgina Bishop, Mental Health Advocate for C&B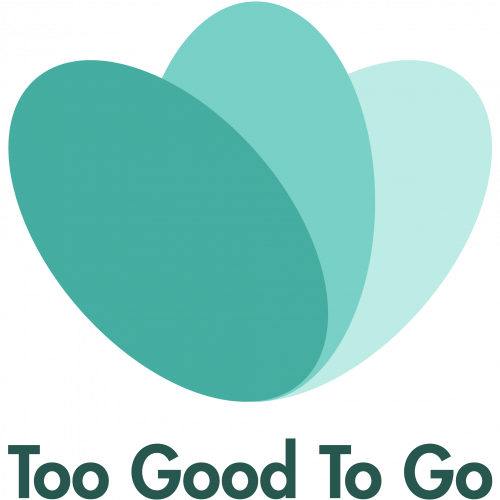 Food Waste - Too Good To Go
Sadly, more than a third of food is currently wasted in the UK. To help fight this, we have embarked on an initiative to reduce our surplus stock and prevent it from going to waste. Too Good To Go connects businesses that have surplus food with consumers, so this food can be enjoyed instead of going to waste.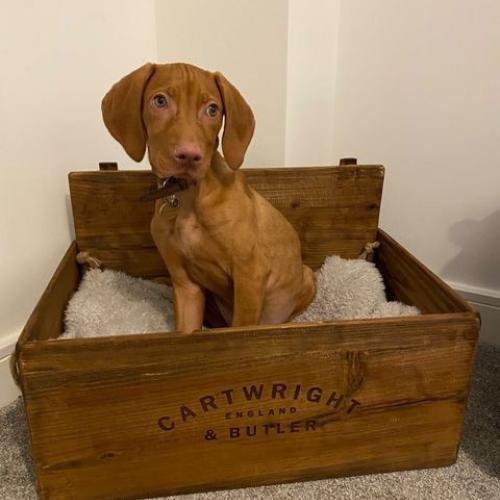 Packaging
The reusability of our packaging is of huge importance. It's not unusual to find our beautiful tins and jars being reused creatively and innovatively in homes across the UK, whether they are filled with refills, used to store bits and bobs in the kitchen, or used as items of homeware. Sustainability is high on the agenda for us and we are continuously looking for innovative new ways to improve packaging sustainability while retaining an excellent level of product quality and freshness. Currently, on average only 3% (by weight) of our packaging is plastic, and over the coming years, we are committed to phasing out single-use plastic completely.  We have also made steps to improve the recyclability of our outer packaging, for example by reducing the use of plastic tape, meaning our cardboard boxes can be recycled more easily.
Product (food sourcing)
We consider the effect of our business on the worldwide community, and we aim to use products that are ethically sourced, and from local producers wherever possible. In new product development, we are working towards a completely palm-oil-free product portfolio and now a huge 93% of our products are palm oil-free.  The quality of our products is of critical importance and we are constantly innovating to offer our customers the best. In the past year, we have made steps to remove the widely used preservative Sulphur Dioxide from our products, and now only 3% of our product range still includes this preservative. We also consider the sustainability of our products, and our latest range of whole leaf teabags are plastic-free. The tea is packed into pyramid Soilon biodegradable teabags, a material that offers both environmental and health benefits when compared to its alternatives such as nylon. The Soilon teabags are non-toxic, completely decomposable, and suitable for composting. 
Relationships
We work on building a strong relationship with our suppliers and commit to an ethical relationship where both parties collaborate to find sustainable solutions.  We work in partnership to identify solutions to challenging issues and invest in ways of working that protect our colleagues, our customers and our environment.
Local Community
Within the local community, we're very proud to support several charities with their important work. As well as regularly donating to food banks, each year 5% of our profits are donated directly to charities. Over the past year we have chosen to support the NHS. WIth the hope of boosting morale, we have made donations of gifts and hampers to staff at various hospitals including Hull Royal Infirmary, throughout the coronavirus pandemic.
Diversity
We advocate diversity in our business and recruit to ensure our colleagues reflect the diversity of our community, and of our customers.