Lockdown Valentine's Day: Date Night Ideas
Not sure how to make Valentine's Day special this year? Whether it's a lazy morning with brunch in bed, an evening of fun with an old school games night or even a more traditional Valentine's Day candle lit dinner, we've got you covered.
This Valentine's Day sure is going to be a little different, but there is no reason why you cannot celebrate the day of love in a completely unique and memorable way. 
Check out our top at-home date night ideas and guarantee the perfect loved up lockdown. 
Brunch in Bed 
Make your loved one's day special from the off, with a tasty brunch date that is bound to score a few points! PS.Try our raspberry preserve on loaded pancakes, or our lemon curd on top of buttery toast… you're welcome.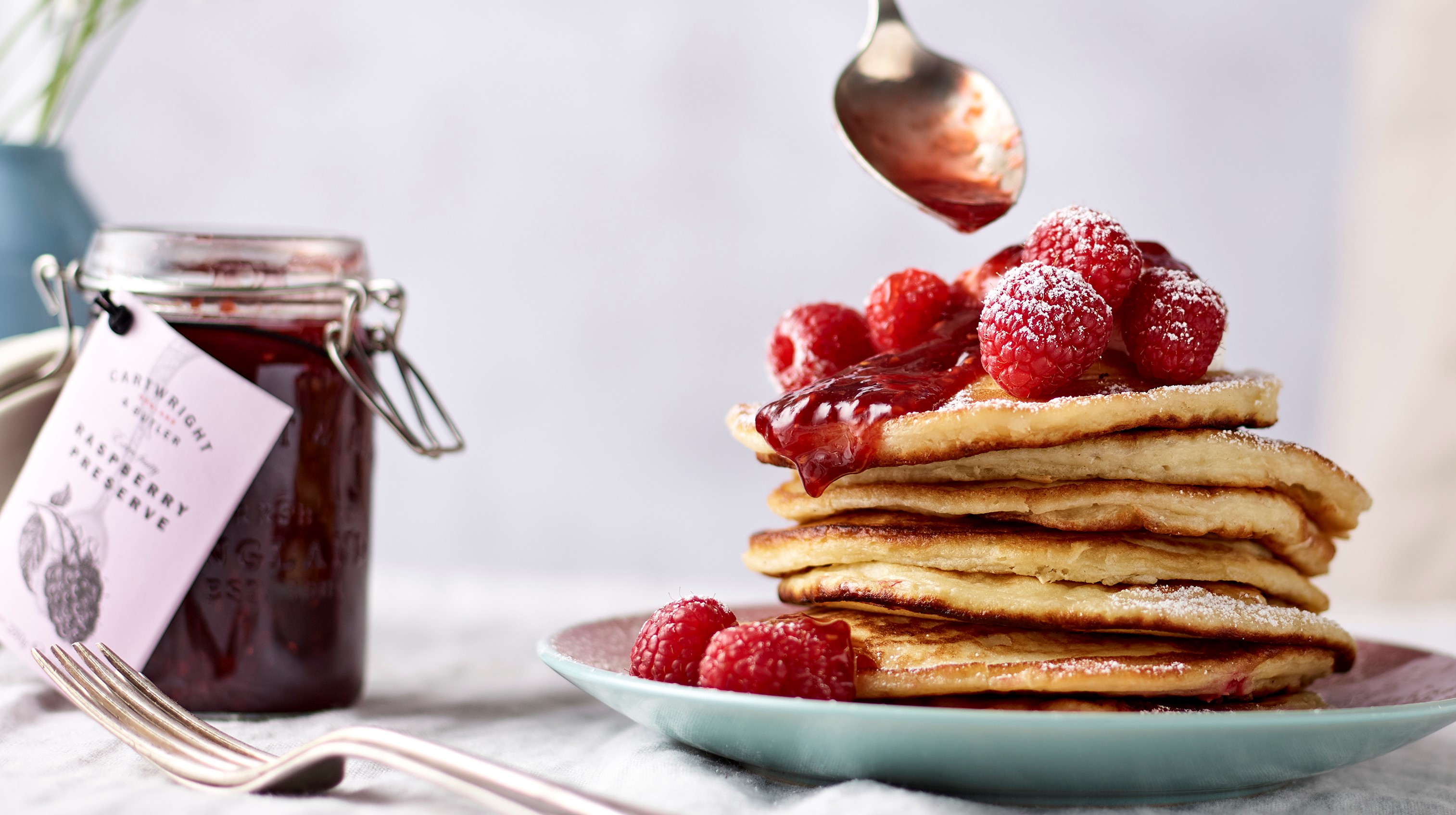 Indoor Picnic
Ok, so it's February, an outdoor picnic may be a little out of the question, 
but picnic food isn't. Our range of chutneys and sauces transform an average sandwich into a luxurious treat you'll be remembering for weeks!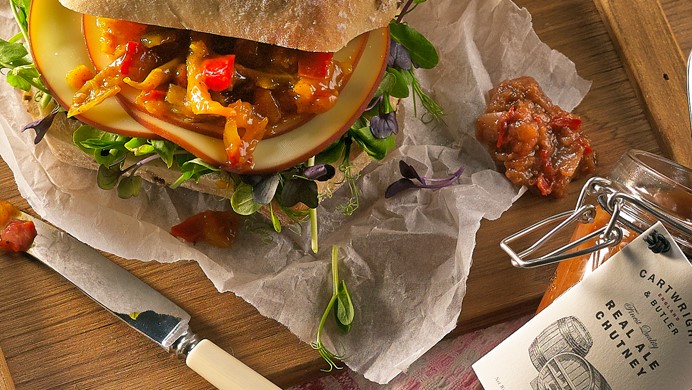 Movie Night
No movie night is complete without snacks, and our Cosy Night In Box offers the perfect selection. All that's left to do is grab the blankets, choose the movie and snuggle up with your loved one.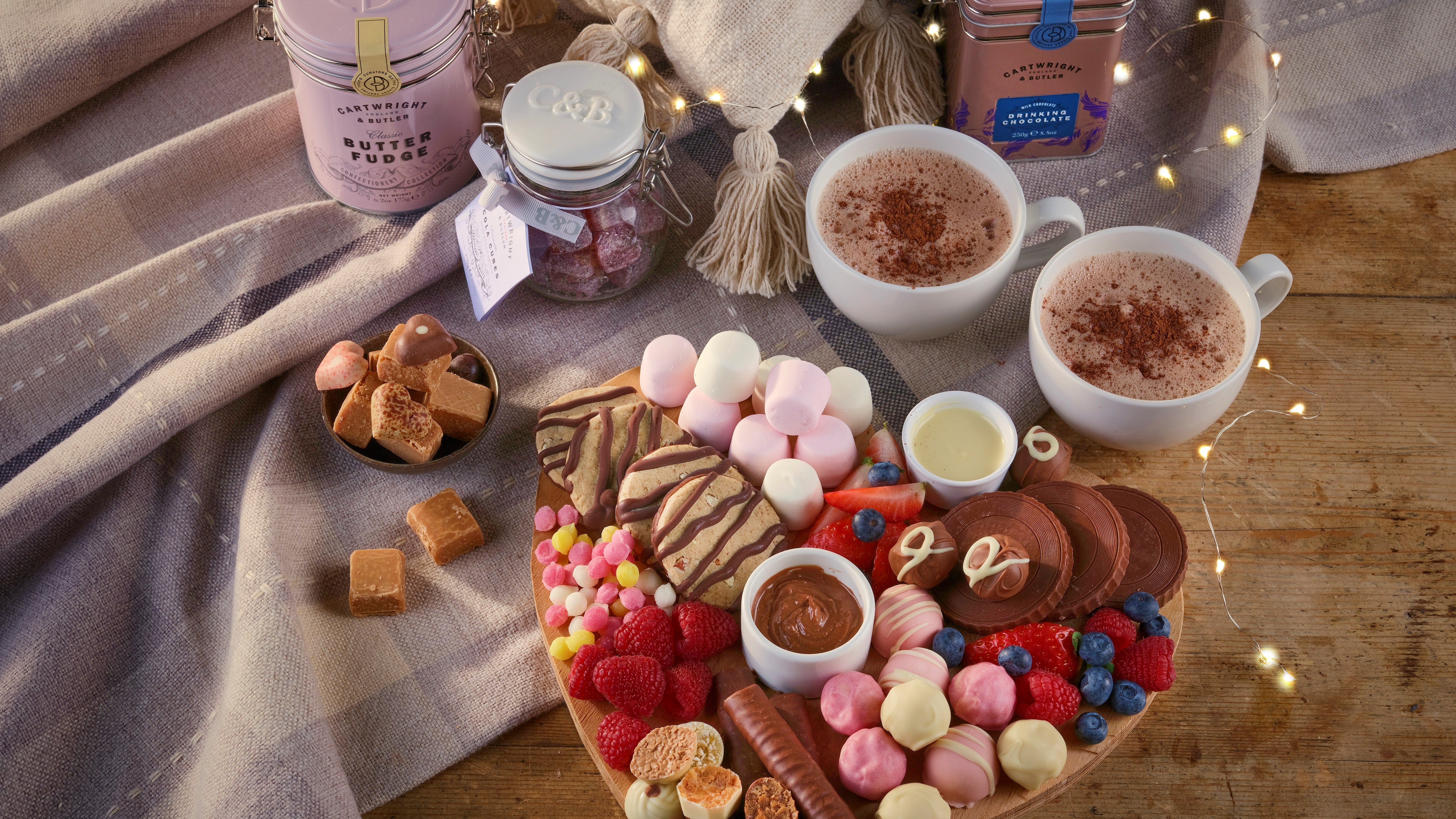 Games Night
Dig out the old school board games and enjoy some delicious nibbles and drinks. Our Ultimate Date Night Hamper is designed for couples and provides everything you need for a lockdown date night.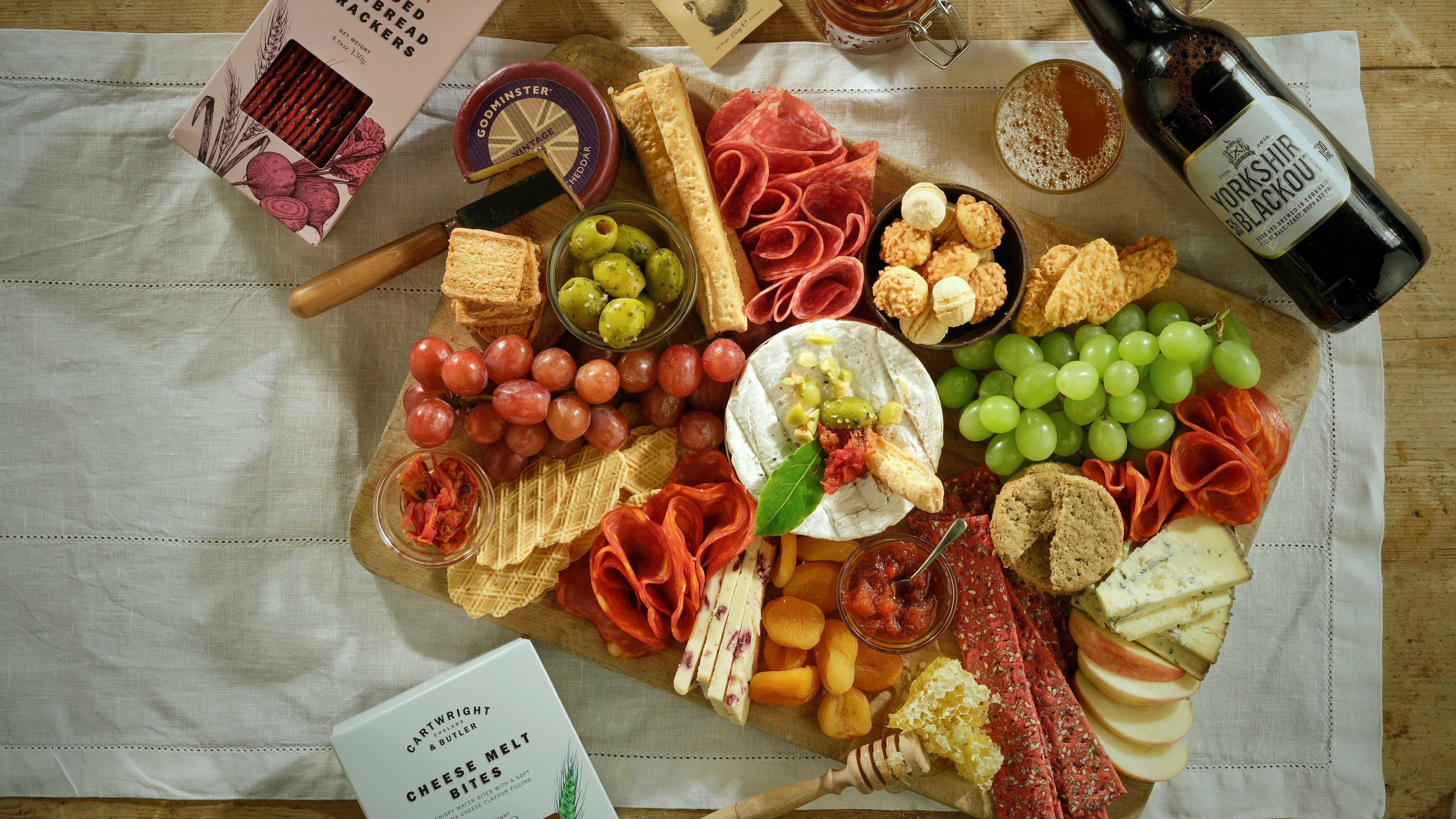 Virtual Valentine's Date 
Living apart from your other half can be difficult, even more so on Valentine's Day. However, we're all used to video calling now, and there's nothing to stop you from celebrating Valentine's Day virtually. Single? Grab a group of your closest friends and dig out the old Zoom quiz, our 'Party Treat Box' offers a selection of treats perfect for a night of celebrations in your own home.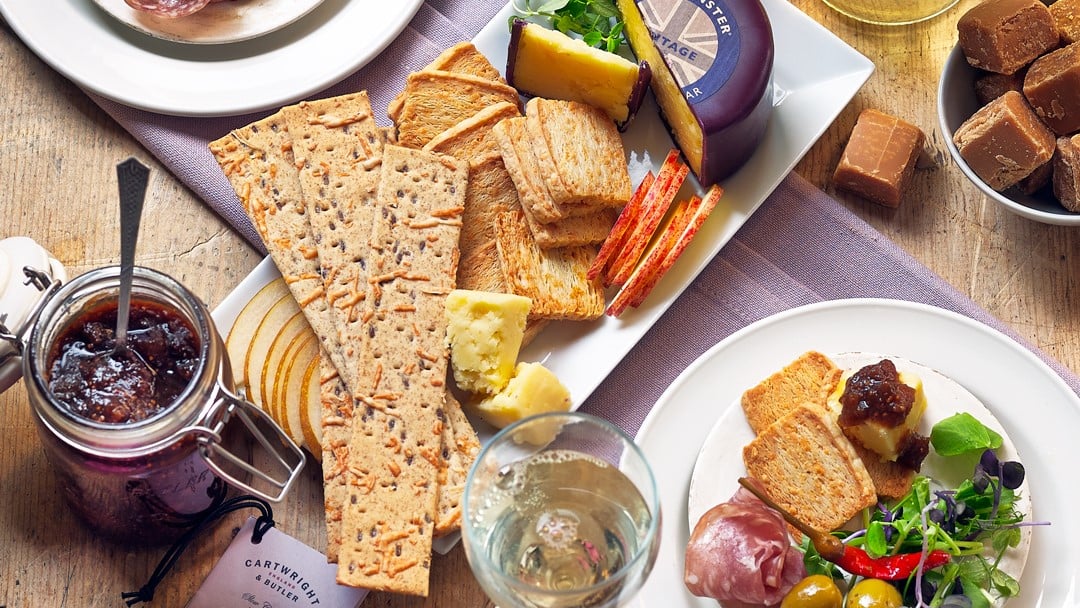 Cocktail Making
Valentine's Day Date Night would usually involve a meal at a restaurant and a visit to a cool cocktail bar. Why not bring this to your own kitchen by trying to create your partner's perfect cocktail? Looking for a little assistance? Shh… try our Darjeeling Gin & Marmalade Cocktail. 
And don't forget nibbles, try our Cheese Wafers with Honey Mustard with a generous scoop of our Yorkshire Chutney.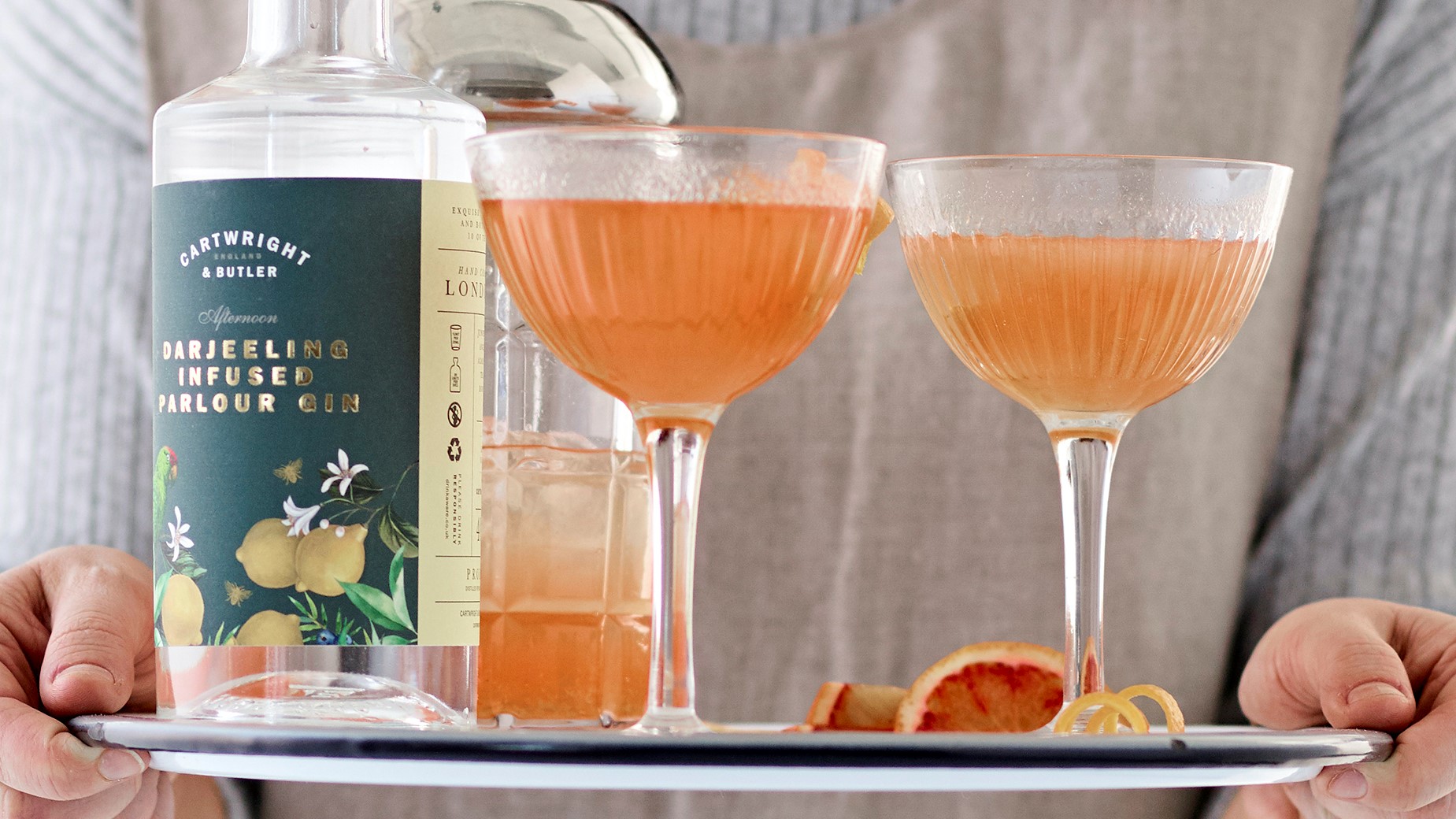 Candle Lit Dinner
Ok, you might not have been out of those comfies in a while, but it's time to get dressed up. Lay out the table, cook your favourite dish, and impress your loved one with a luxurious dessert: https://www.cartwrightandbutler.co.uk/recipe/pavlova-nests-orange-cream.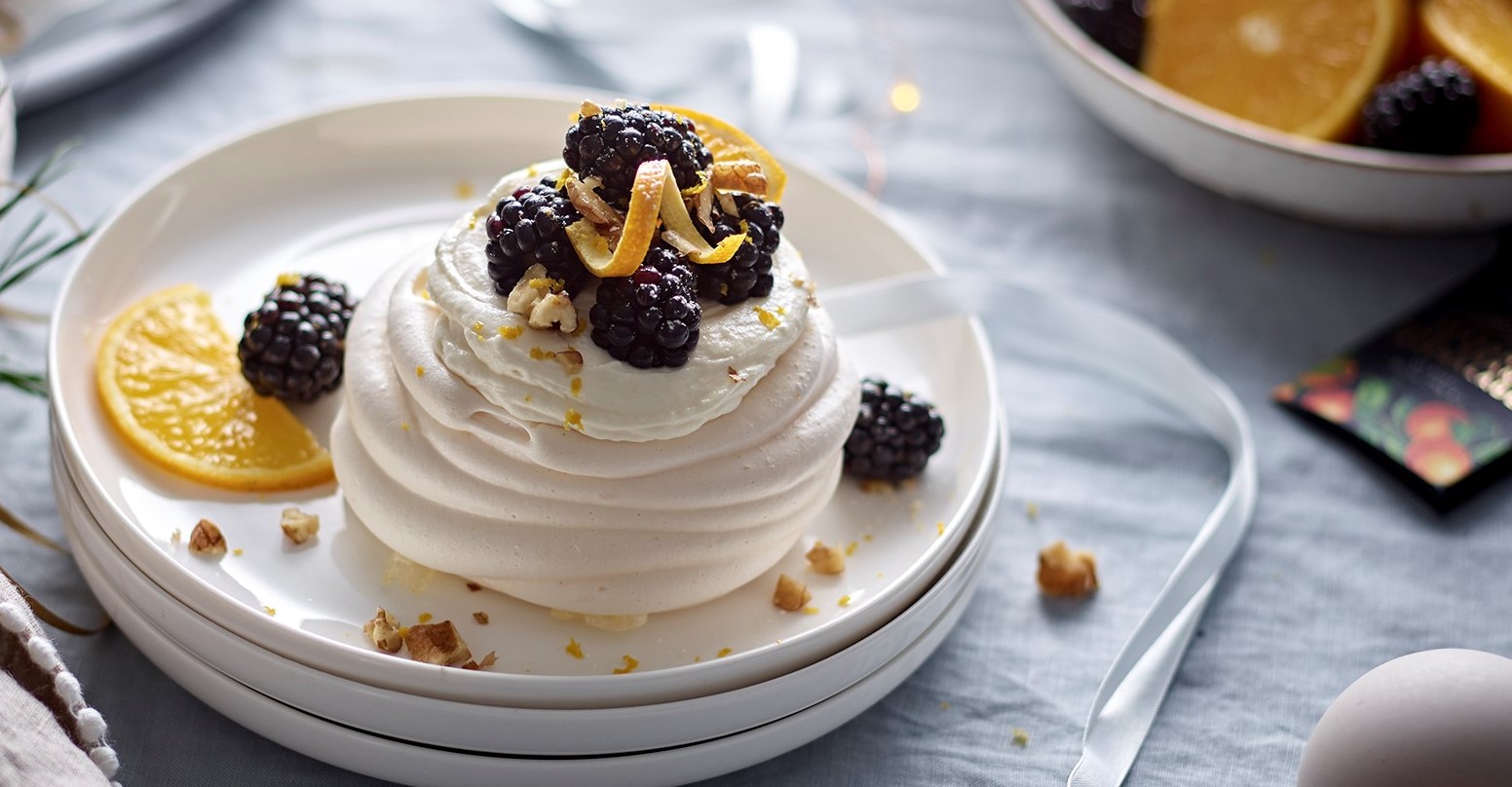 There you have it, our top romantic suggestions, who'd have thought you could do so much at home? Whether it's sending one of our luxury Valentine's Day hampers, or creating a special evening with delicious treats, Cartwright & Butler are here to spread a little Lockdown Love. And remember to check out our recipes page, and peruse our brilliant hamper gifts to tuck into!