Valentine's Day gift ideas for him
That popular, love-filled event is creeping up… Valentine's Day! And so, naturally, you'll be browsing the web to find out what gift options are out there to spoil your beloved partner with.
Well, we've already covered what the best Valentine's Day gift ideas for her are. So, we thought it was time to share what Valentine's gifts for him are on the market, and the greatest ones to bag for your man on the 14th of February. Simply read on and uncover the many brilliant options available to make this occasion extraordinary… and show your adoration for him on this special day!
Valentine's Day gifts for him: The best physical presents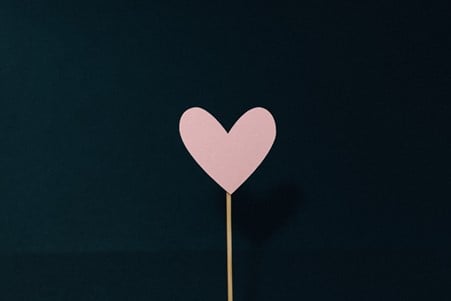 Valentine's presents for him should, of course, be out of this world. And if he's a sucker for a gift that he can unwrap and use right away, a few ideas spring to mind which we're here to share with you!
Is the way to your man's heart food? Has he had his eye on something for a while that he's not gotten round to buying? Or, does he like being wowed with the element of surprise? Well, these are some of the best, physical Valentine's gifts for boyfriends and husbands…
A polaroid camera to make memories with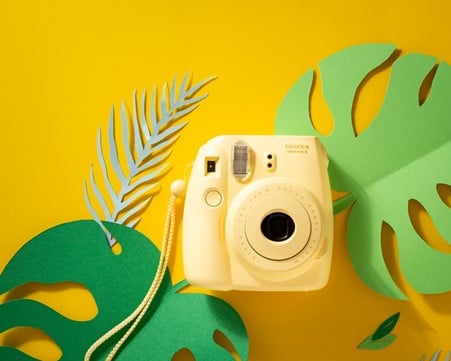 Valentine's gifts for men that are currently on the market may not always suit his personal preferences. For instance, if he doesn't drink alcohol then there will be a lot of products that sadly just won't work for him. In which case, you'll need to think outside of the box and get him a physical present that he'll use over and over again. And obviously, it will need to mean something to him (and your relationship).
If he's really into his photography, we have just the present: buy him a brand-spanking-new polaroid camera. These retro gifts are amazing because they let your beau live in the moment, taking pictures of all the things he finds interesting and printing them in a flash!
Yes, he may take a lot of pictures on his phone of the two of you (and when he's with his friends), but that doesn't mean he won't appreciate a flashy camera to take happy snaps with. In fact, he probably wouldn't shell out for this gift himself, which is what makes it so fantastic!
A sensual aromatherapy diffuser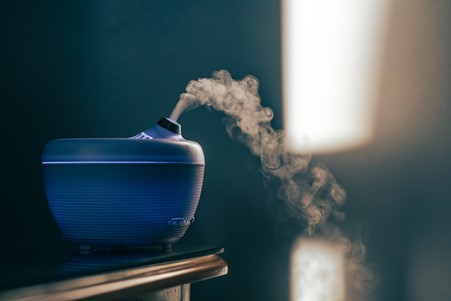 Maybe your love appreciates the finer things in life; he enjoys winding down after work each day with a little self-care. In which case, an aromatherapy diffuser should be at the top of your gift list! Just find a style that suits his tastes (and your décor), purchase his favourite essential oil scents, like bergamot, lemon or eucalyptus and wrap it in fancy paper. He will really look forward to plugging it in and relaxing ASAP!
This is an incredible gift because Valentine's presents for him can give him a little slice of larger presents to come. For instance, he might love a good home pamper, but he's not a massive fan of a spa day yet. Well, here is your answer!
Buy a Valentine's Day hamper filled with goodies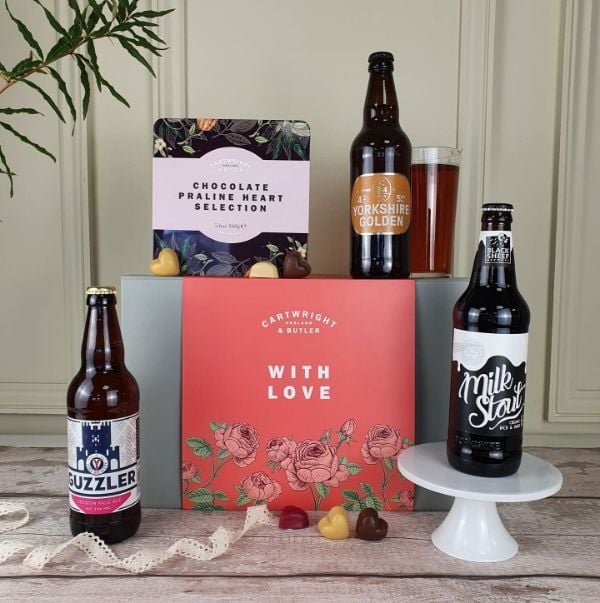 Does your beau have a real sweet tooth, a craving for all things savoury or just, well… adores food full stop? Well, an assortment of his favourite delights are sure to keep him happy on the 14th, that's for sure. And our premium-packaged, specially-made Valentine's Day hampers will make his tastebuds tingle from the moment he opens the box! Because what could be better than tucking into terrific treats on Valentine's Day? Nothing! This is why our Especially for Him Hamper will work wonders as his present this year.
He'll be giddy when he uncovers the three fine bottles of beer included, as well as our Chocolate Praline Heart Selection Tin. He can sup his favourite tipple and nibble his favourite snack all at once – dreamy!
You could even get him one of our Personalised Hampers to add a bespoke message to the decadent gift sleeve wrapped around the front of his blissful bundle, such as "Love you Jake, Happy Valentine's Day". The choice is all yours, and they will be so happy you made this one!
Glorious gift experiences to consider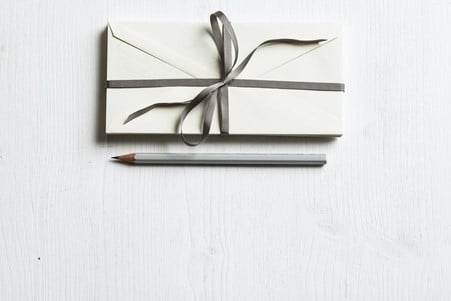 Valentine's gifts for him don't always have to be physical gifts you wrap up, but ones that involve future escapes, experiences and adventures to embark on together. But with so many of these to choose from, which ideas are the best?
Tickets to see his favourite band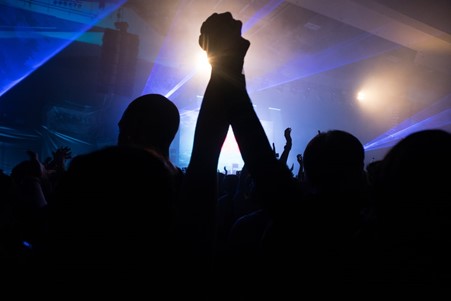 If you want to get Valentine's Day gifts for him that are both thoughtful and sentimental, purchase tickets to see an artist or band he's obsessed with. Maybe you both bonded over their tracks on your first date? Or it could be that you're going to take him to see a band he adores and constantly asks Alexa to play!
Slip the tickets – or a printout of the e-tickets in his card and await his surprised face. He'll be absolutely elated!
A sporting experience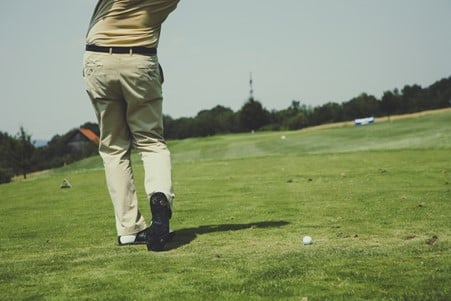 Perhaps your other half is quite the sports fanatic, and you're looking for more original Valentine's gifts for him than his football teams' new shirt or a new golf club? We've honestly thought of everything! After all, presents for this day shouldn't just be "same old, same old" but new and fascinating ones for him to relish. So, dig a little deeper with your ideas!
These are the best Valentine's gifts for men who love a good old sports experience:
Tickets to an away football match, with seats in a luxury booth

A steam train ride experience with afternoon tea included  

A pre-booked golfing day (or weekend trip).
A booking at his favourite restaurant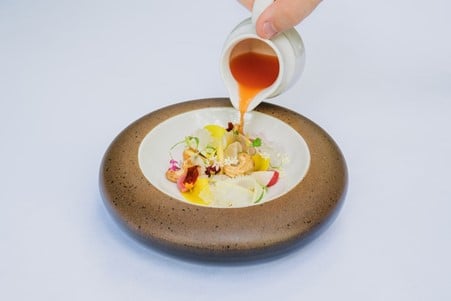 Your partner may be a real foodie, who loves scoping out the latest and greatest dining spots in your local area (and beyond). If he is, then treat him to a pre-paid meal out at one of his most desired spots. Whether it's that new sushi spot in town or a Michelin star eatery he's been itching to go to for some time, he's going to be speechless when he receives this mighty present.
Simply buy a gift voucher, check his weekend (or weeknight) availability. Then, start organising an exquisite date night for the two of you to enjoy, long after the buzz around Valentine's Day is over!
Purchase the perfect Valentine's gifts for boyfriends
We know – we've made your job of present-searching a whole lot easier this year, and we're glad. Now all you need to do is purchase the present of their dreams – and of course, shower them with love on Valentine's Day! So, remember to peruse our full range of thoughtful Valentine's presents, for him to open with glee on the 14th.
And you can also read our other insightful blogs on how to celebrate other fabulous occasions. These include everything from our ultimate 30th birthday gift guide to our roundup of the most unique birthday gift ideas for her. Knock yourself out and get prepared for the next event on your calendar!