How to celebrate Galentine's Day the right way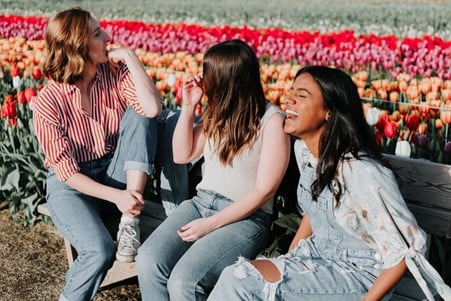 Galentine's Day is nearly here, which is pretty exciting! It's not just Valentine's Day we celebrate in February now; things have changed – and we love it… But what is Galentine's Day exactly, and what are the best ways to celebrate this unofficial (but brilliant) occasion?
Well, we reveal all you need to know - and plan for, in this insightful blog post. Plus, we've provided some remarkable ideas for Galentine's gifts, to spoil your cherished girlfriends with. Simply read on to discover all of the details and raise a glass to your brilliant besties!
What day is Galentine's Day?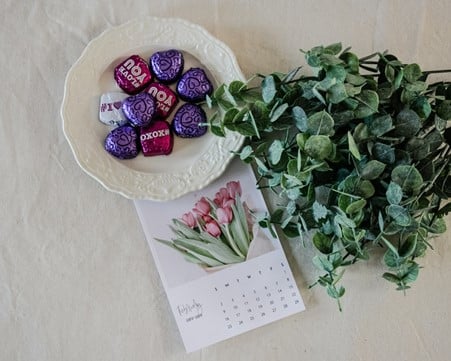 February the 13th is when Galentine's Day is celebrated, and it occurs each year, one day before the all-known, ever-famous event: Valentine's Day. But here's the surprise… it's not actually an official holiday. We know, we know – it should be, but it's currently a fictional event. Although, that's not to say you shouldn't relish every hour of this monumental day with your nearest and dearest!
So, what is Galentine's Day?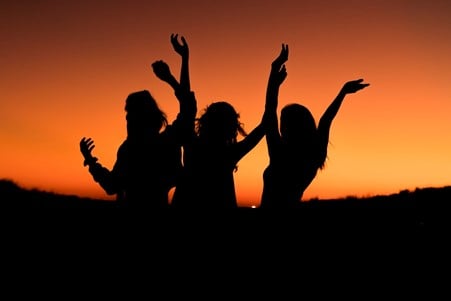 Galentine's Day is rooted in female friendships. It's all about celebrating the besties in your life, just like you'd celebrate your partner on Valentine's Day. You can celebrate it as well as, or instead of V. Day, but we're sure you're wondering, "what is Galentine's Day?"
Well, it isn't just a hearsay rumour that's gone around social media; it actually originates from the popular TV series, Parks and Recreation. Because back in 2010, the show dedicated an episode to the concept of women celebrating women, with the episode even being named 'Galentine's Day'!
The character, Leslie Knope, invites her closest girls over for a dazzling breakfast, explaining that every year on February the 13th, she and her greatest gal pals ditch their partners to indulge in a love-filled meal together. And after this episode aired, the world wanted to adopt this idea themselves. So now, women across the globe arrange fun things to do with their greatest girls on this day, as well as exchanging gorgeous Galentine's Day gifts.
How do I celebrate Galentine's Day?
You can spend Galentine's Day however you'd like, but of course, you'll want to know how other people spend it, and which are the best ways to enjoy this day with your besties. Here are our favourite Galentine's Day ideas for you to try and treasure:
Plan a spa day together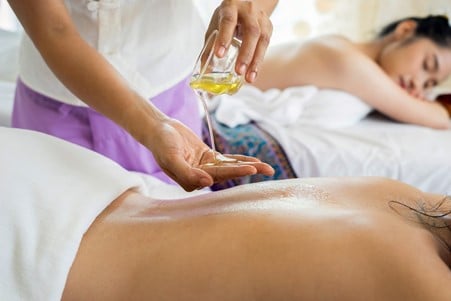 Enjoy a relaxing facial and massage side by side with the ladies in your life on the 13th. You all deserve a pamper, and that spa you've all been itching to get a reservation at for months? Well, now you have an excuse to check it out for yourselves! What's better is, this luxurious, fulfilling experience can double as one of your Galentine's Day gifts to each other. It's a winning situation.
Simply collaborate your calendars, then book the spa day of dreams (and your treatments). Book yourselves in for afternoon tea while you're there, too. You can eat and discuss all of your favourite memories together that made your friendship what it is today. You could even make this a yearly Galentine's Day tradition!
Host a decadent cocktail party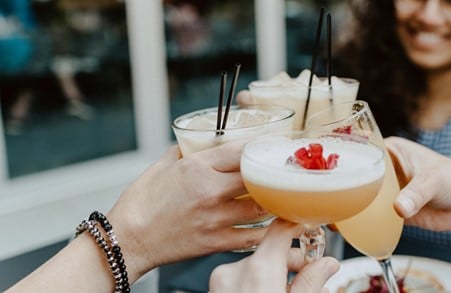 Looking to toast to your friendship? To say "Happy Galentine's Day" in the best way possible, host a fabulous cocktail evening with your favourite friends.
You and your favourite girls will know which drinks really hit the spot, and this makes throwing a cocktail party pretty easy. And we've already written a recipe list of the best luxury champagne cocktails to recreate, so all bases are covered!
Head to the shops and buy all of the flavoursome ingredients required to make a deliciously tangy margarita, porn star martini or Aperol Spritz. And don't forget to buy special accompaniments like fruits to adorn your glass with. After all, it should feel like The Ritz when your girls come round to enjoy Galentine's Day!
Roll out the red carpet, grab your cocktail shaker and make this year's event one to remember…
Head to your favourite brunch spot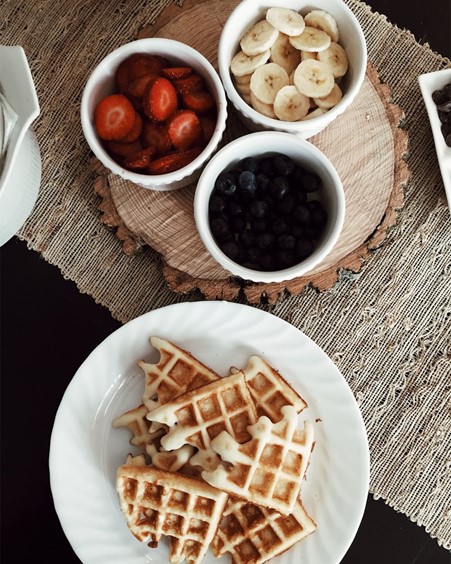 Much like Leslie does in Parks and Recreation, you could book a blissful brunch with your girls for a Galentine's Day treat. Think of your favourite spot and go from there, then pile your plate nice and high with waffles, pancakes or even a sumptuous, savoury dish. You can gossip and exchange gifts in the best way – over food!
You could venture to a new eatery and enjoy impressive new eats together on this joyous day. It's entirely up to you. Or, if you know your besties would prefer an evening meal on Galentine's Day, book yourselves into a fancy restaurant. You could even host the perfect dinner party from the comfort of your own home if you wish.
Galentine's Day presents: What to buy?!
Your most cherished girlfriends deserve a treat for this occasion, and spoiling them silly will be easy because you know them inside out. However, you may want to purchase treats for them that are a little more unique, so we've rounded up our favourite Galentine's Day gifts.
A bunch of dreamy, dried flowers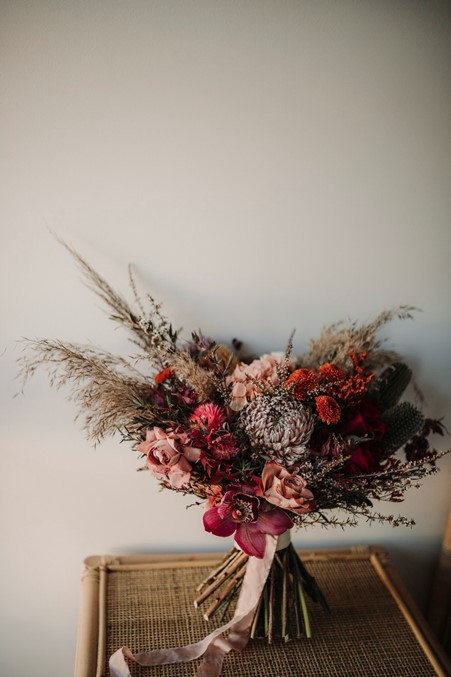 Like your friendship, a bunch of dried flowers will last forever which is what makes them such brilliant Galentine's Day gifts. Just buy a bunch of her favourite blooms and maybe even a vase to pop them in, and see the delight on her face when you pass this present over on ladies' day! Plus, this treat will remind her of your long-lasting friendship and love for each other – what a winning present!
A magnetic camera film strip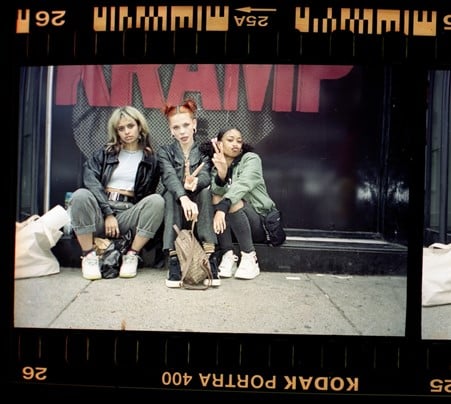 Over your years of friendship, you've likely given your bestie heaps of photo frames featuring beloved pictures of you both. So for an original twist on a classic present, buy her a magnetic camera film roll featuring some of your best snaps together. Because Galentine's Day presents should always be sentimental and this one will be just that.
She can stick this fun reel on her fridge or even to her dressing room mirror. It just depends on where she'll want to display this example of the beautiful friendship you share!
A delicious hamper to gorge on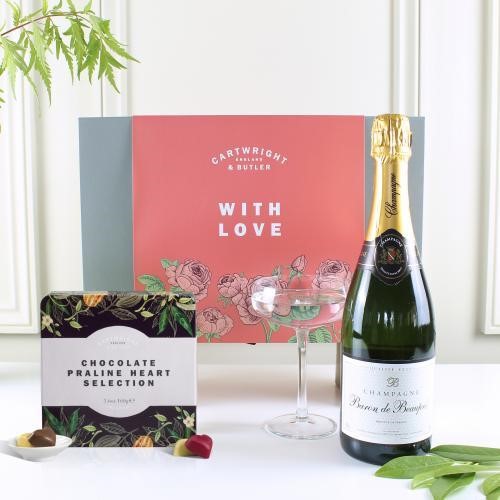 You know your best friend inside out, which means you know what her favourite treats and tastes are. And this is extremely handy when you're looking for a present that will make her feel super special on this celebratory day.
Luckily for you, our Valentine's Day hampers double as excellent Galentine's Day gifts. After all, boxes of delicious items to nibble on are always going to be appreciated. So, whether you're looking for chocolate-inspired selection boxes, cheese-packed bundles or amazing alcohol hampers for her, we've got you covered.
You can even treat her to one of our exquisite Personalised Hampers and type a loving message on the front saying, "Happy Galentine's Day, Lorna" or whatever you wish to add!
Start planning a Galentine's Day to remember!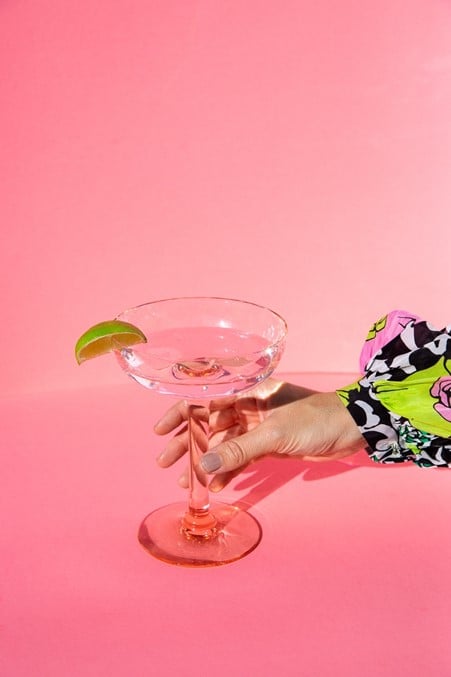 There's no time like the present, so say "Happy Galentine's Day" to your greatest girlfriends as you celebrate in style on the 13th.
Remember to buy her an excellent gift to show her just how much she means to you. Check out our extraordinary hampers for her which work as fantastic Galentine's Day gifts. Then, send one her way and await her giddy response!
And in the meantime, head over to our blog to discover helpful articles on the best Valentine's Gifts for her and more.