10 unusual wedding favour ideas your guests will love
If your wedding is on the horizon, you'll be getting everything in order to make sure it really is the happiest day of your life. But as well as you and your partner feeling joyous all day, you want your guests to feel much the same. Plus, you want to show how grateful you are that they took the time to attend your ceremony to celebrate this marvellous day with you.
But how can you do this? Well, that's where the famous concept of wedding favours come in… And if you're looking for creative insights on unusual wedding favours to bring to your special day, you've come to the right place! We've rounded up some of the most unique (and appealing) wedding favour ideas for you to get on board with and use as inspiration for your big day.
Simply read on to uncover wild and wonderful gifts that your guests will be talking about for years on end!
What are wedding favours?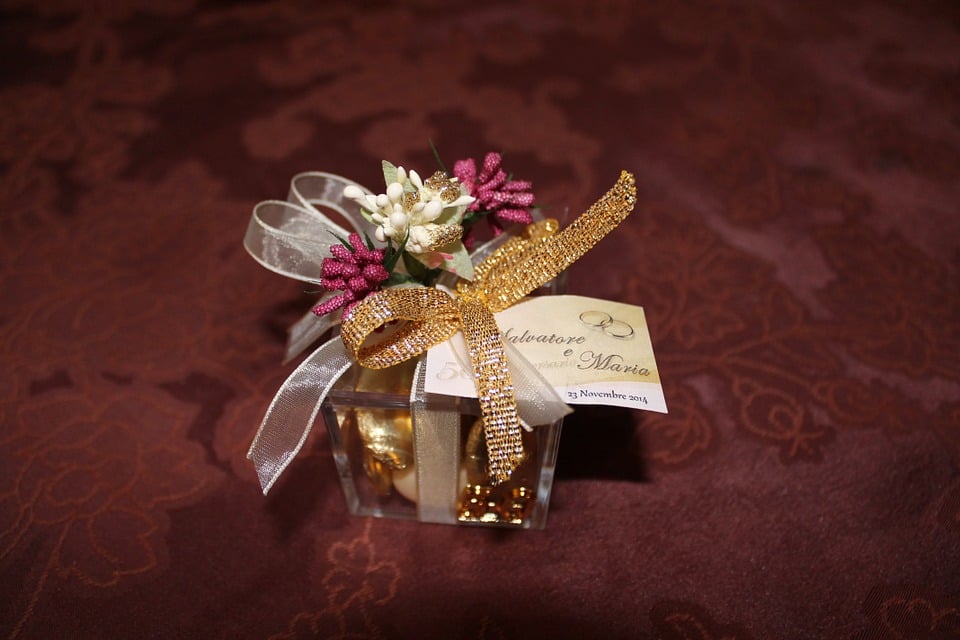 You might be wondering, "what are wedding favours?" because if you've not attended many wedding ceremonies, you're probably unfamiliar with what they actually are.
Well, wedding favours are small gifts that are given to guests to show the bride and groom's appreciation for attending their special day. These fun little presents are typically presented on the tables each guest goes to sit at during the wedding reception.
Usually, these gifts will sit beside the dinnerware, and are often personal and unique so guests can keep these items as a token of the couple's special day. But what unusual wedding favours can you add to your wedding?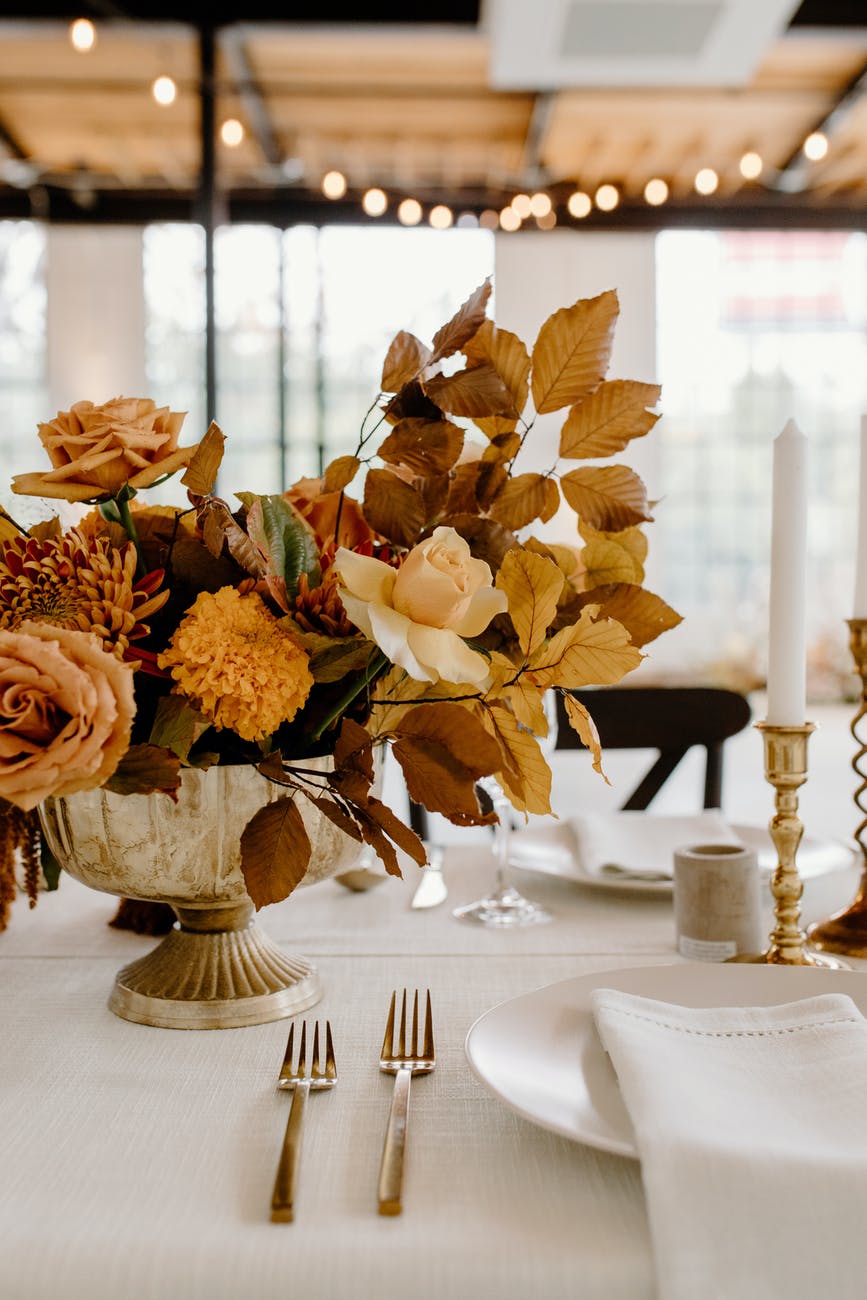 An evening snack-pack
For unusual wedding favours that will keep people happy, opt for a midnight snack-pack for every guest at your wedding. This can include all of the goodies you both love and know your guests will adore, so they can take them home as your wedding celebration draws to a close.
It will be a personalised carry-box for them to gorge on as they leave, with the details of your wedding celebration embossed on the front! Our advice? Choose easy-to-eat snacks like a box of strawberry and white chocolate biscuits, a bag of popcorn and a bottle of fresh orange juice. And for a nightcap that will get them to sleep, a box of rich drinking chocolate for them to sip once they get in!
A bespoke candle
Pretty much everyone loves a candle to add a little ambience to the room, and luxury wedding favours don't get much better than these!
Simply purchase a collection of soy candles in glass jars and choose a scent that best represents the two of you. Then, buy some personalised stickers printed with you and your partner's names (or initials) on the front, as well as the date of your celebration. Just affix the exquisitely printed sticker to the side of the glass jar, or the top of the lid!
Memorable luggage tags
For luxury wedding favours with an edge, add some bespoke luggage tags to your guest's table for them to keep. They can fly away on their holidays remembering the good times you all shared, long after your wedding is over. You could perhaps integrate your honeymoon plans into the design, and if you're getting married abroad then these are absolutely ideal presents!
A personalised coffee bag
If you soon-to-be newlyweds love a good coffee, and your friends know how much you just adore a good cuppa' Joe, then personalised coffee bags will make perfect wedding favours for guests on your big day.
Style your coffee bags up with cute calligraphy stating each person's name and the date of your wedding. They'll be reminded of all the great times they had when pouring these finely roasted beans into their mug each day! Plus, it will certainly add a spring to their step the next morning when their post-wedding hangover sets in…
A cactus planter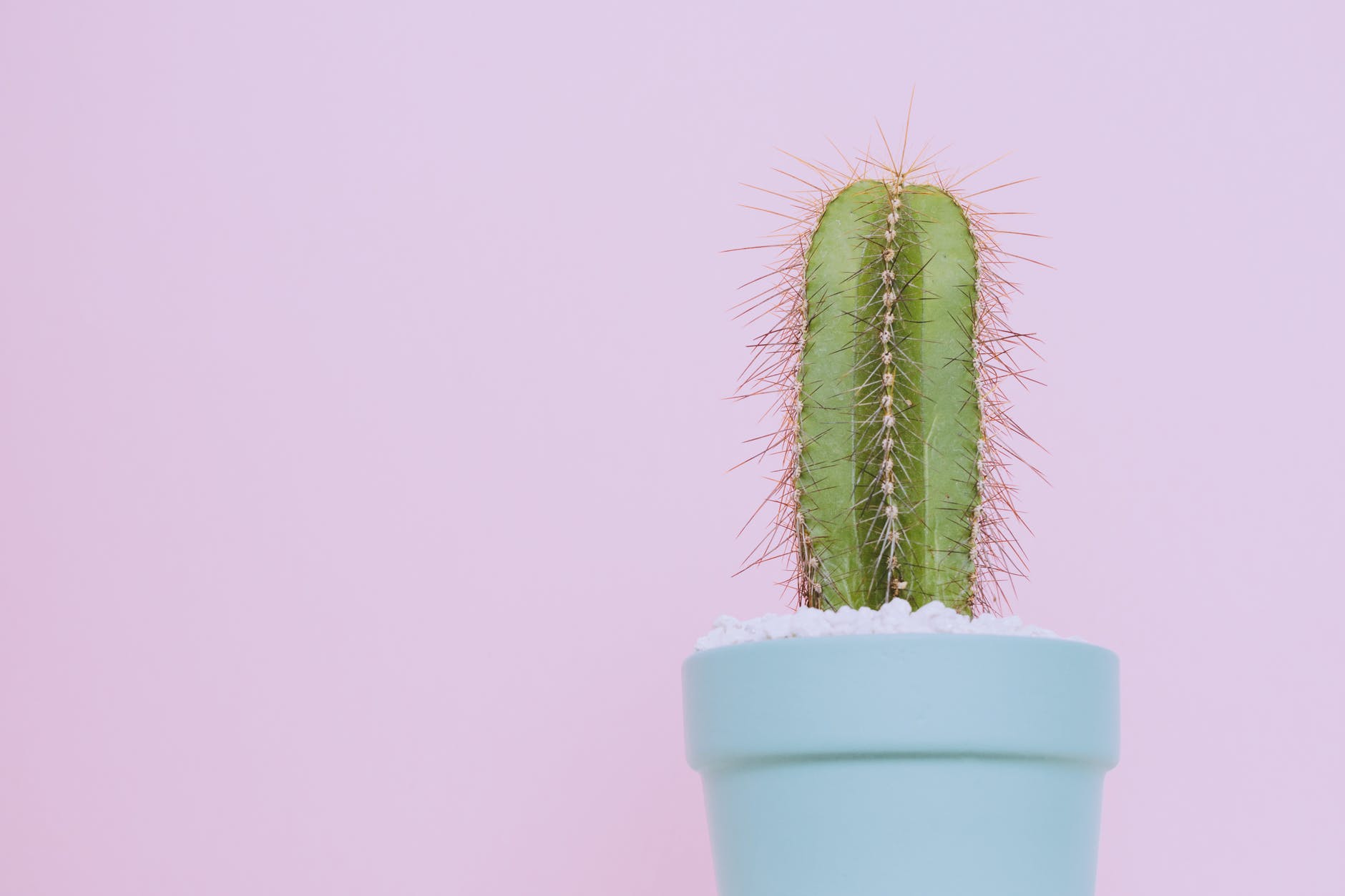 Cacti tend to live forever because they don't require much water, and this can represent you both as a couple because you're going to be everlasting! So, pop a miniature cactus in a quaint pot and choose a colour that suits the theme of your wedding.
Instead of getting the actual pot engraved, pop a little place card in the soil, at the top of the plant with each guests' name on it. These brilliantly unusual wedding favours will look great sitting on your wedding venue tables, too!
A bag of delicious, personalised cookies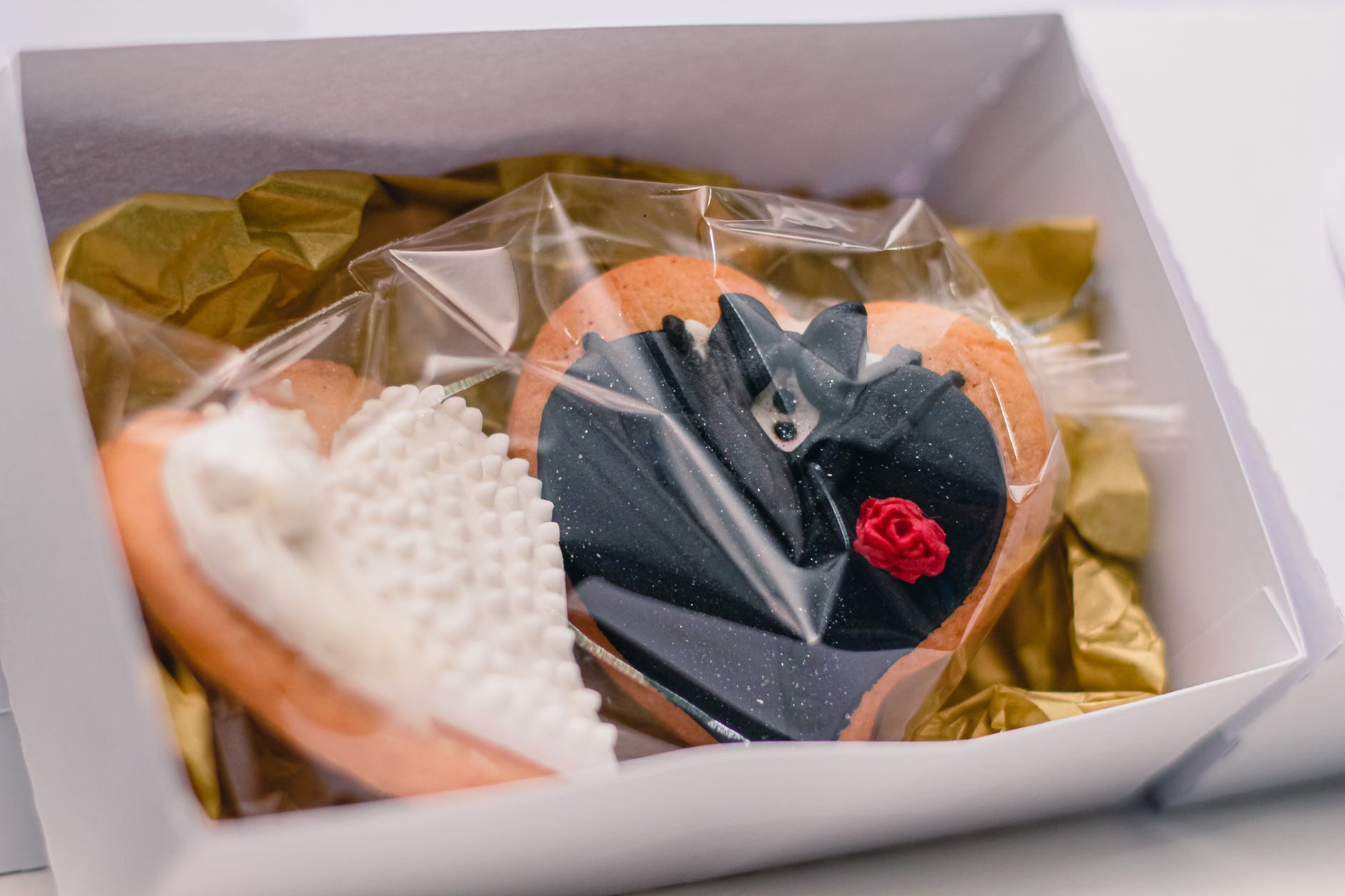 These are both sweet wedding favour ideas in taste and sentiment. Trust us, your guests will be raving about them for years on end! All you'll need to do is order a selection of miniature cookies with your guests' names written in icing on the front. Or, get each guest one big cookie for them to devour!
Personalised location coasters
If you want ideas for wedding favours that are easy to obtain while still being original, provide personalised coasters for your guests and add your own stamp on your gift! Because what could be a better reminder of your wedding day than a coaster that your guests can put their beverages on forever after?
All you need to do is design the coasters with a pinpoint location of where you got married on a map, or with a picture of the venue (in all of its glory) on the front!
A luxury bar of soap
For your friends who will revel in luxury wedding favours, add a bar of beautifully-scented soap to each seat at the table of your wedding reception. Select bergamot and orange soap bars with exfoliating properties and add a bespoke name tag to the front of each one.
You can dress the soap in decadent packaging, using ribbons, strings and bows to make your guests feel like royalty when they unwrap it to take a soak in the tub!
A miniature cheese hamper

We may be biased, but our cheese hampers are excellent (and unusual) wedding favours for your guests to enjoy. Provide rich, creamy, cheesy items for them to nibble on and wrap these items individually in elegant tissue paper and string. Or if you're feeling generous, give each guest a whole gift box to themselves!
These are truly terrific edible wedding favours. And your beloved guests will love indulging in our Deluxe Cheese Selection by Butlers after a day dedicated to the two of you starting your next chapter together.
 Bottled scents for every guest
Ideas for wedding favours should be inventive and playful; not conforming to the usual wedding your guests have attended. With this incentive in mind, a perfume or aftershave bottle is an amazing wedding favour for your guests to cherish.
These luxury wedding favours will go down a treat, just choose each guest's scent according to their gender (and personal preferences) and attach a gift card with their name on the front, as well as the details of your wedding.
Use this intel to buy incredible wedding favours for all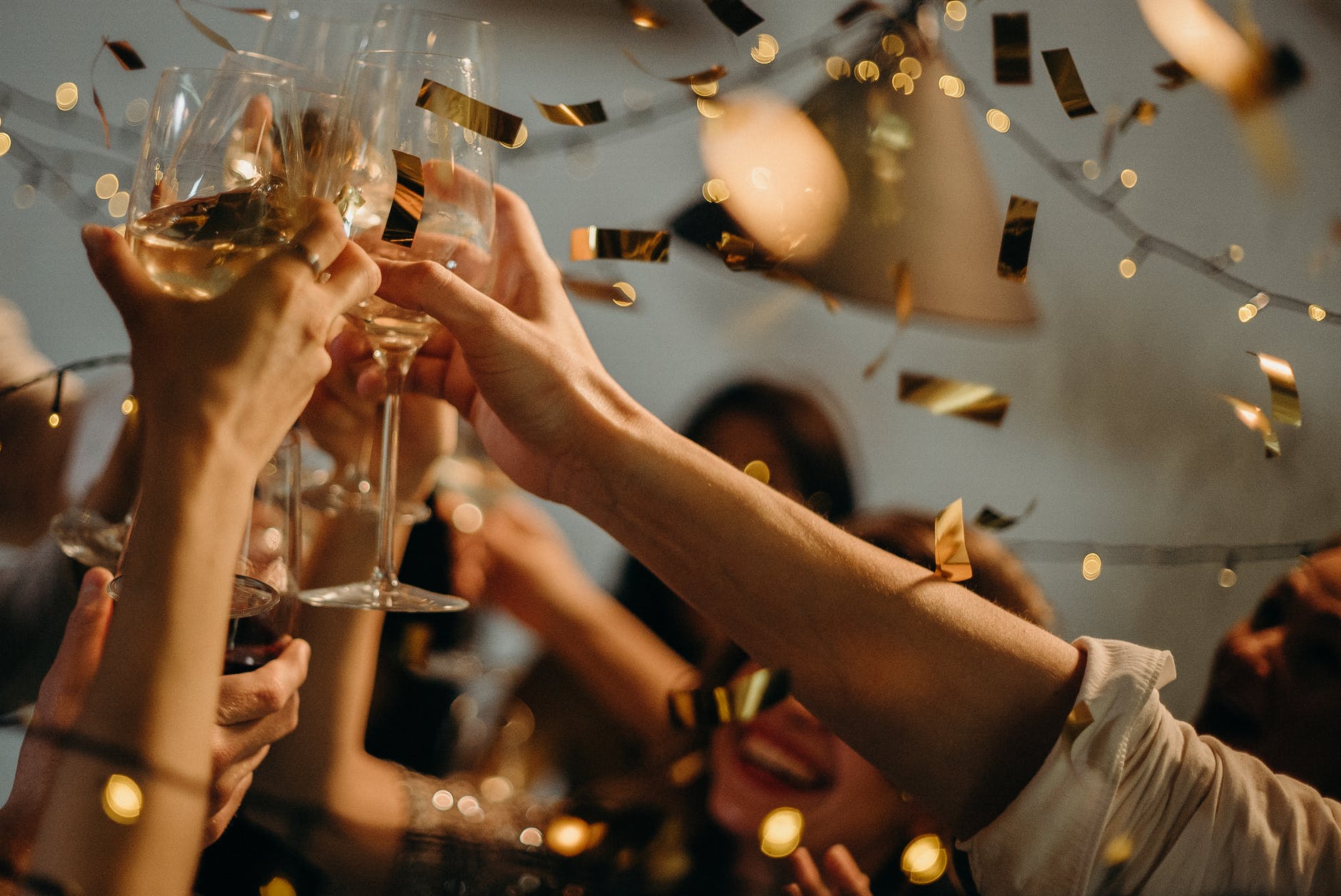 Now you have some firm wedding favour ideas under your belt, you can begin buying your favourite choices! That's another thing ticked off of your 'to buy' and 'to organise' list for your special day…
And for further insights into wedding how-to's and gift ideas, head over to our blog, where you will find a fountain of knowledge and helpful tips. Especially if you're hoping to wrap your unusual wedding favours, as our blog on wrapping made easy will help you present the most sublime-looking wedding favours to sit on your wedding guests' tables. There are even articles on other handy topics, such as how to cure a hangover for the day after this eventful party, or alternatively, if you're a guest at the wedding and are looking for an unusual present, then browse our range of luxury wedding hampers.