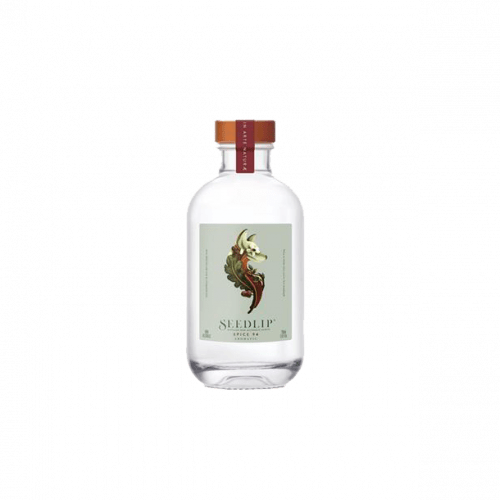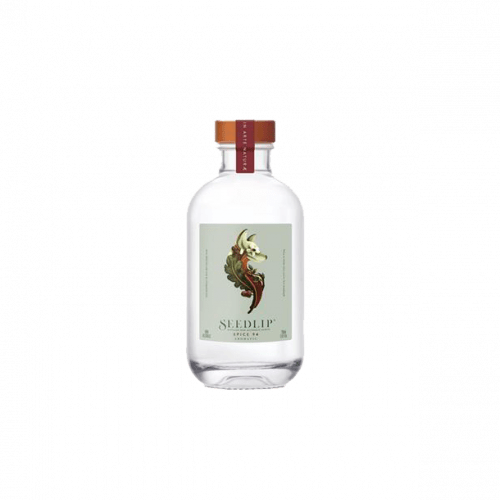 ---
Product Details
Weight:

456g

Product Code:

6396

Dimensions:

15.00 x 6.50 x 7.00 cm
Ingredients:
Allspice berries, Cardamom, Grapefruit peel, Lemon peel, Oak bark, Cascarilla bark). Preservative: Potassium sorbate. Acid: Citric acid.
| Nutritional information | Typical figures per 100 grams |
| --- | --- |
Weight:

456g

Product Code:

6396

Dimensions:

15.00 x 6.50 x 7.00 cm
---
Seedlip Spice 94 is aromatic with warm spice notes & citrusy top notes from Lemon & Grapefruit peel, balanced by a long bitter finish from the highest quality Oak & Cascarilla barks. Pour 50ml over ice, top with tonic & garnish with Grapefruit peel.
Seedlip Spirits are non-alcoholic, sugar & sweetener free with no artificial flavours.
---
This product is found in:
Can we tempt you with something else?