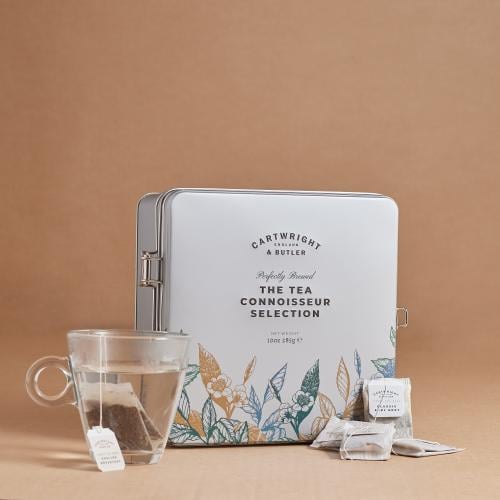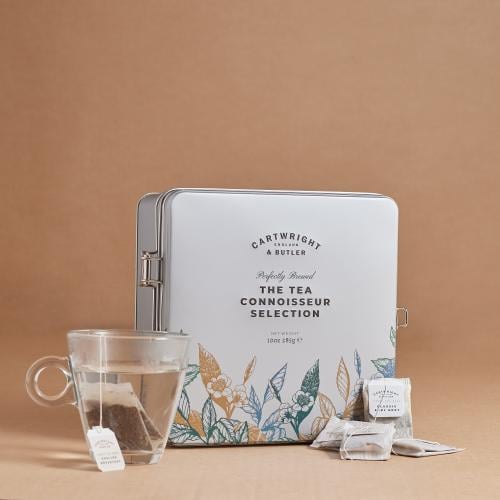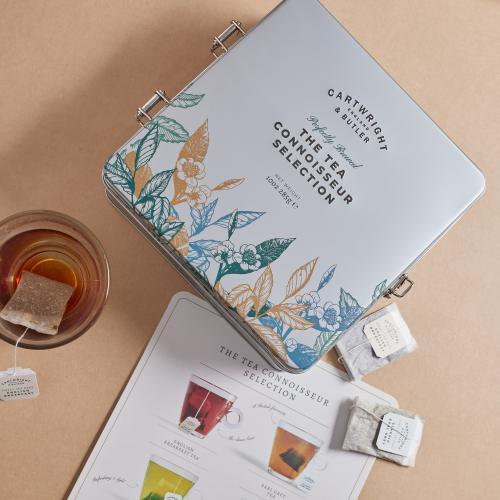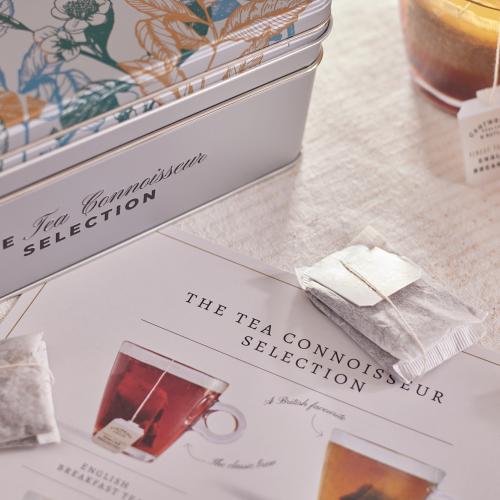 New
The Tea Connoisseur Collection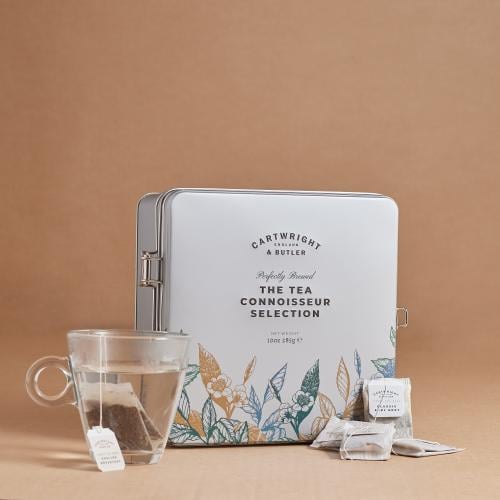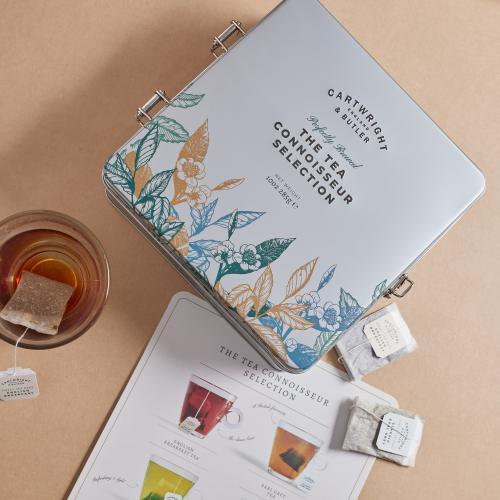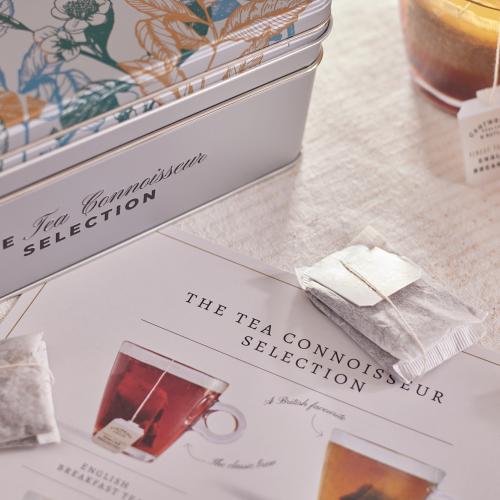 ---
Product Details
Product Code:

4395

Dimensions:

20.00 x 21.00 x 7.80 cm
Ingredients:
English Breakfast Tea: 100% Black Tea.
Earl Grey Tea: Black Tea, Bergamot Flavour.
Peppermint Tea: 100% Pure Peppermint Green Tea: Green tea, Citrus Flavour (artificial)
| Nutritional information | Typical figures per 100 grams |
| --- | --- |
Product Code:

4395

Dimensions:

20.00 x 21.00 x 7.80 cm
---
For the devoted tea fanatic' we bring to you the Tea connoisseur collection. A selection of full bodied string and tag tea including classic English Breakfast and Earl Grey Tea as well as refreshing Peppermint & Green Tea.
---
This product is found in: