How to beat the January blues
January can be a little dull. After all, we've just had the highs of Christmas Day and all of the fun events leading up to it, which leads to the lows of non-existent plans and emptier pockets after present-buying in December. But, it doesn't have to be all doom and gloom; there are plenty of fun things to do in January if you're budgeting for the year ahead.
So, read on to find out how to beat the January blues and what you can do to be just as merry in January as you were last month!
To start with, what is Blue Monday?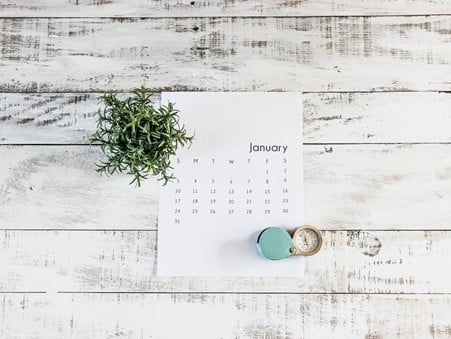 You may be feeling the January blues already, and have heard the term 'Blue Monday' floating around. In which case, you'll want to know what it is (if you don't already).
Well, Blue Monday falls on Monday the 17th of January and is coined as the saddest day of the year. This is loosely based on several factors, including the hangover from a cheerful Christmas, colder weather conditions, longer nights and less disposable income to enjoy until the January payday rolls in.
Although it's widely known and talked about, scientists claim there is no substantiating evidence to prove this day is the saddest, so it's merely an assumption. But as we know, there is some truth in how we feel when December is over. And that's why we're here to help you beat the January blues!
Things to do for a no-spend January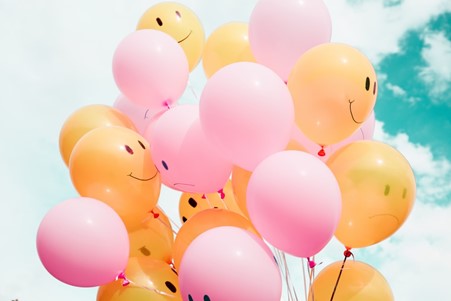 Cheering yourself up by spending copious amounts of money is only a short-term fix, and will affect how you feel later down the line. This means you need some brilliantly affordable, no-spend January ideas to put a smile back on your face and keep you entertained throughout the month.
Here are our top picks to kick the January blues:
Book a holiday for the near future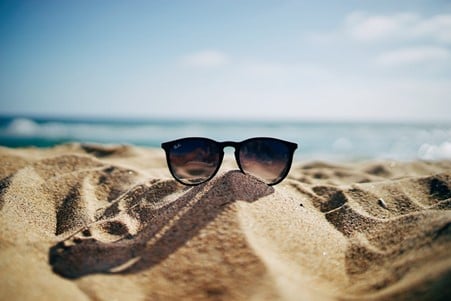 Searching for a great way to beat the January blues? That's easy - book a gorgeous getaway for the months ahead!
You may not have the extra funds to book a full getaway right now, but most holiday deals online only require a booking deposit closer to the time. So, club together with your friends to find a future sun-filled destination that meets your every requirement. Because there's nothing better than finding sun-soaked spots to venture to (that are filled with adventure), especially when the rainy British weather is negatively affecting your mood.
Doing this really gives you something to look forward to. And even if you don't book the destination you have in mind until February or March, simply planning it in January will uplift your spirits and get you excited about your potential plans!
Invite your loved ones over for afternoon tea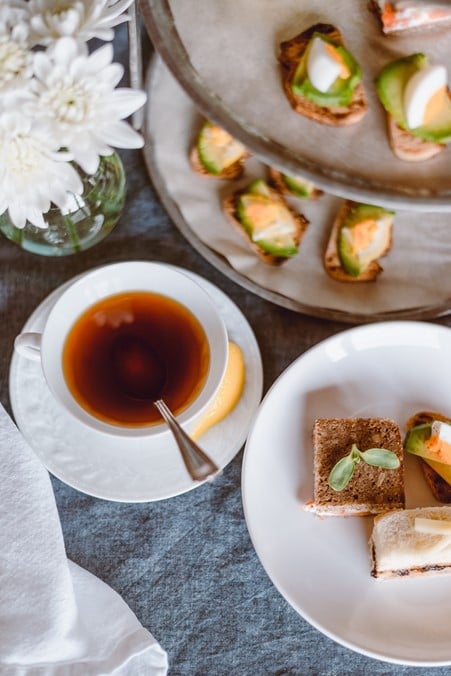 A no-spend January doesn't have to be boring and lifeless. In fact, it allows you to get creative with new event ideas that don't cost mass amounts of money.
Why not invite your friends and family over during the day for afternoon tea? You can catch up on all of the fabulous festivities you enjoyed during December while gorging on delicious cakes, mouth-watering sandwiches and a good cup of tea.
What's even better is, there are so many different afternoon tea ideas for you to choose from. This includes adhering to an exciting theme, like an Alice in Wonderland or Charlie and the Chocolate Factory-inspired spread. Just start making and researching what you want to include!
You could even send handwritten invites to your companions so that you all have something to pop in your diary and look forward to. With this idea, you'll certainly wave goodbye to the January blues…
Get outside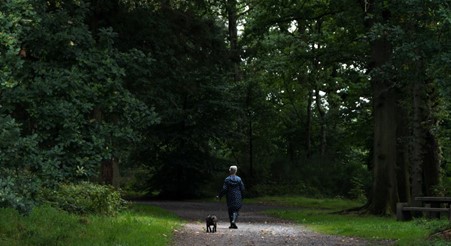 Whether you're working from home or just need an added oomph to your day after watching the children since 9 AM, venturing outside each day will really help alter your mood.
Fresh air works wonders when you're feeling a little lost, so plan to take a simple walk, jog or run every day. Plus, this free activity means you can complete your no-spend January resolution with ease!
And to make things a little more exciting, here are a few of the fun things to do in January out in the open-air:
Head to the beach with your children to search for shells and fossils

Plan a game of tennis with your loved ones at an outdoor centre

Go bird watching

Plan a winter picnic with your chums

Join a parkrun and meet new people

Visit local and historical sites like country houses

Stargaze on an evening with a tipple in hand.
Enjoy a wine and cheese night one evening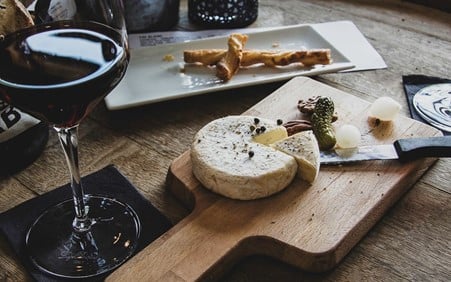 Instead of spending money painting the town red on a Saturday evening, arrange a wine and cheese night with your close friends. This ensures you're still staying social during a low-budget month and enjoying yourself - without having to rack up a huge bill for the privilege!
And if you want to know the best wine and cheese pairings ahead of your soiree, this article will guide you through.
Treat yourself to a delightful hamper from Cartwright & Butler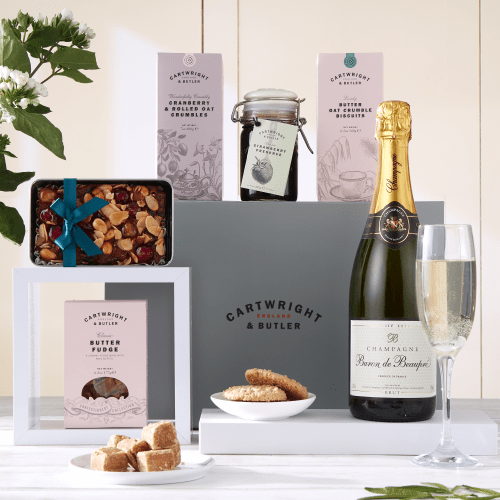 Inviting your closest companions over for a bite to eat saves everyone a lot of money while Christmas spending catches up. And if you're running low on ideas, you can host the perfect dinner party with one of our taste-filled gift baskets.
Choose from yummy cheese hampers to tea and cake hampers as well as Veganuary treats from our vegan selection boxes. Then, invite everyone over to share the goodies and host your own cinema night, games night or pamper evening. The opportunities are endless!